Better weather on the way
It has seemed an awful long time in coming, but an area of high pressure this weekend will ensure some fine and warm weather across much of England and Wales, for the first time since the second half of May.
For the best part of two months the jet stream has been positioned too far south, directing areas of low pressure across the UK, bringing one of the wettest, cloudiest and coolest first halves of summer on record.
Now the jet stream is on its way northwards again, and with it our weather will improve.
But talk of 'heatwave conditions' affecting parts of the country are way off the mark.
In fact temperature levels will only recover to near normal levels in Yorkshire, which is around 21C for late July.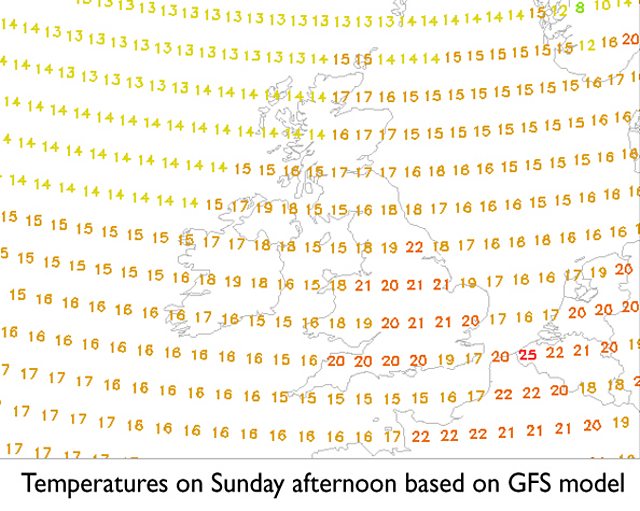 And with a weak weather front expected to push across our region early next week, the improvement particularly across some Pennine areas could prove to be short lived, with a risk of some light rain and drizzle - with eastern areas, towards the coast, fairing best.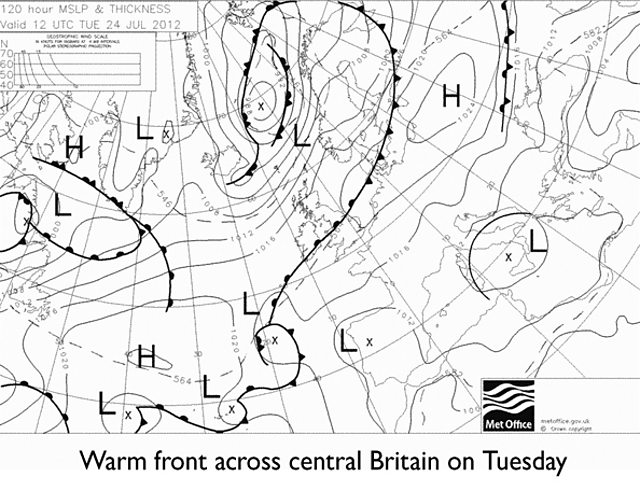 But with this change in the position of the jet stream, it's fair to say that we can say goodbye to the incessant gloom and wet weather that has plagued us for weeks on end.
Our weather is still likely to be changeable next week and into early August, but in general there'll be more sunshine, warmer temperatures, and fewer rainy days.
And after such a lousy spell of weather, I think many of us will settle for that.
Follow me on twitter @Hudsonweather