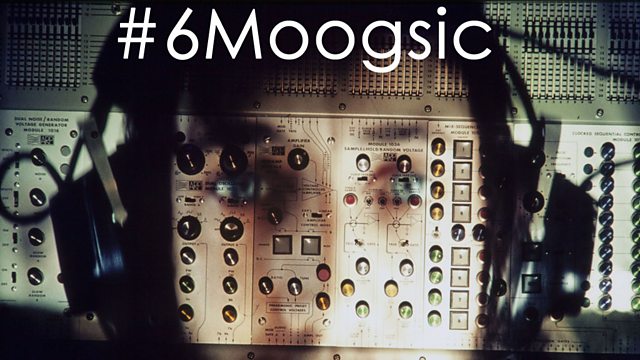 Robert Arthur "Bob" Moog would have been 80 years old today (23 May 2014) so it was pretty obvious Now Playing would dedicate a whole two hours to the man who brought the world the Moog synthesizer.
All across the digital world this week Moog's life and it's contribution to music has been celebrated, like this Moog Mix on The Quietus website, as well as across 6 Music where we have been celebrating Electronica. 
The man that changed music across the spectrum from classical to pop forever with the invention of his Moog synthesizer, being one of the first widely used electronic musical instruments by a vast amount of different musicians and on a variety of songs.
SO a playlist focussed around this pioneering instrument makes sense but what tracks used the Moog? Here are some...
Earth Band by Manfred Mann, Kraftwerk with Autobahn, I Feel Love by Donna Summer (produced by Moroder), 'Closer To The Heart' by Rush,  Pink Floyd and 'Wish You Were Here', The Beatles 'Here Comes The Sun'…
We really could go on…but we are not in the Moog…soz.
To get your suggestions to the band comment below on this blog or on our Now Playing Facebook Page, Tweet using #6Moogsic, add a track to our collaborative playlist on Spotify and Rdio or email us at nowplaying@bbc.co.uk.