#prince6music - choose the ultimate Prince Playlist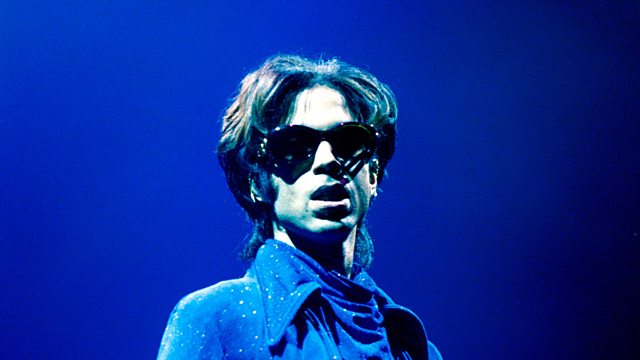 It's not often you hear new material from Prince, so when he debuted a brand new song - 'Rock N Roll Love Affair' - on US TV this week it's no wonder it was met with howls of delight online.
The song - performed for chat show host Jimmy Kimmel - also marks the first time that the Purple one has ever allowed a performance to be uploaded to YouTube, a big shift from his previous stance on the subject.
To mark his return, we thought what better idea than to ask you to create the ultimate Prince inspired playlist on BBC 6 Music? It could be:
*His influences, from Sly & The Family Stone to Parliamant via Hendrix, Duke Ellington & Curtis Mayfield.
*Influencees - perhaps Outkast, Lenny Kravitz or Pharrell Williams?
*Collaborators - maybe you'd like to hear the Bangles, Chaka Khan or even Wendy & Lisa?
*Your favourite Prince tracks, rarities and B-sides
It's up to you - to get involved leave your suggestions below, post them on our Facebook page, tweet them to us using #prince6music, email us or add suggestions to our collaborative Spotify playlist. And remenber, if you're a Prince fan we'll be turning 6 Music purple from 1800 GMT on Sunday.