#Records6Music - help us create the Ultimate First Record Playlist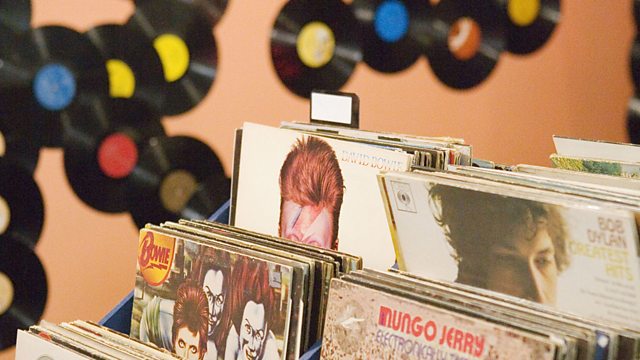 After hearing about the man who has
put his entire record shop up for auction
online this week, we thought why not ask you for the
first
record you ever bought - and then pick the ones with the best stories to create the Ultimate First Record Playlist.
They don't necessarily have to be of the 12 or 7-inch variety - your first purchase could have been in the form of a cassette, CD or even an mp3 file - but however it manifested itself, we want to know your stories behind that first piece of music which you could proudly (or perhaps not) call your own.
Let us know what the first item was in your collection by Tweeting us - using
#Records6Music
- comment on this blog and our
Facebook page
, add a track to our collaborative
Spotify
and
Rdio
playlists or send us an email on nowplaying@bbc.co.uk.
And better still, if you have your first record - send us a picture of it!