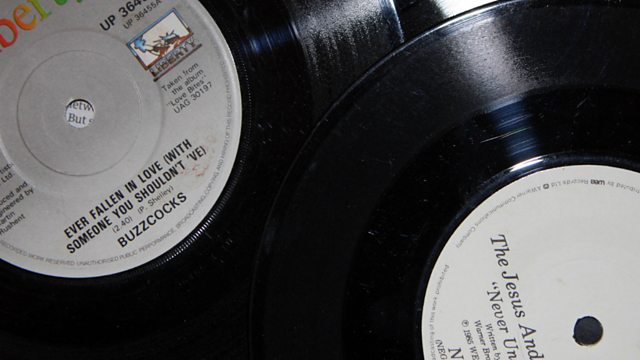 Now Playing this Sunday (April 20) celebrates Record Store Day (April 19). This is the one day that all of the independently owned record stores come together with artists to celebrate the art of music. Special vinyl and CD releases and various promotional products are made exclusively for the day and hundreds of artists across the globe make special appearances and performances.
To mark this, and vinyl in general, presenter Tom Robinson wants your suggestions in the form of a record you paid under the odds for, a bargain basically. PLUS a record you paid full whack for, i.e. something you splashed out on. The one theme running through both your suggestions is they must be good, especially the bargain. Remember we want details and stories so, WAX lyrical please…
For example were you the chap who bought Frank Wilson's Do I Love You 7" in 1999 for £24,000? Or did you get the Sex Pistols 'God Save The Queen' original single in 1977 for 70p?
Have a think and then get your record bargain/splash out details and comments to us via the hashtag #RSD6Music on Twitter as well as Facebook, collaborative playlists on Spotify and Rdio and the other usual contact methods.