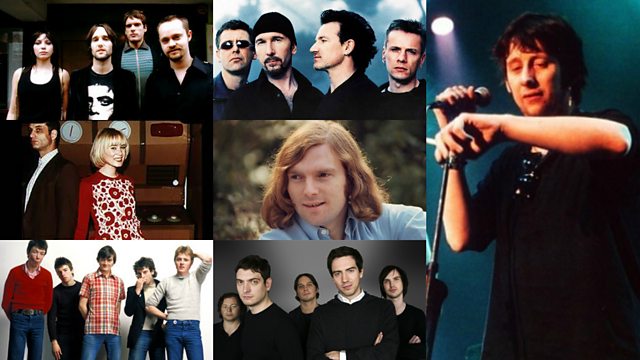 As 6 Music is celebrating Ireland this month, Team Now Playing thought it only fitting to, yes, you've guessed it, to create an Irish music inspired playlist with YOUR help. 
But what kind of tracks can you suggest for Sunday's show (13 April, 6-8pm)? Both Northern Ireland and The Republic of Ireland have given us so many distinct and varied artists and bands. So there's many homegrown musicians you could go for, as well as artists and songs influenced by Irish music, culture and politics.
Some pointers:
Or anything else that springs to mind when you think of the music of Ireland…like some band called U2. They've had a few hits, right?
Get your song suggestions to us using the #Ireland6Music on Twitter, post on the Now Playing Facebook page, email nowplaying@6music.co.uk, drag tracks onto our Spotify and Rdio playlists, and, of course, you can comment under this blog.