#Doors6Music - Help pick the Ultimate Ray Manzarek Playlist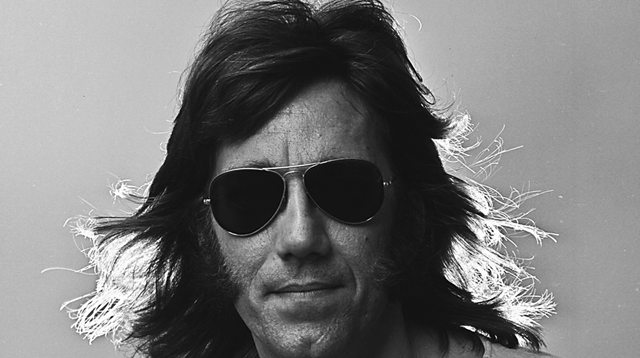 The sad news came out this week that iconic keyboard player,
Ray Manzarek
, passed away after a battle with cancer. Hailing from Chicago, he created a signature sound which helped define
The Doors
with his legacy and significance undeniable.
As a result, this week on Now Playing we'd like to invite you to contribute your track suggestions for the Ultimate Doors Playlist in memory of Manzarek which we'll play out between 7-8pm.
To begin with we'll play some of the big tracks which have emerged this week online, followed by 30-minutes worth of tunes picked by
The Quietus
.
To give you a few ideas of things you could pick to honour such an important musician in recent popular music, you could go for:
• Your favourite tracks he played on in The Doors, Nite City or his solo work
• Other artists he's worked with such as
Philip Glass
,
Iggy Pop
,
Weird Al Yankovic
or
Echo and The Bunnymen
• Other acts who used the keyboard to play the bassline which he pioneered –
Genesis
,
Led Zeppelin
,
Stevie Wonder
or
The White Stripes

• Some of his contemporaries and Doors label mates on
Elektra
like
MC5
,
The Stooges
,
Love
and
Tim Buckley
You choose the music so let us know what you want us to play by commenting on
Facebook
or here on the blog, Tweet
#Doors6Music
, email us at nowplaying@bbc.co.uk or add a track onto our
collaborative Spotify Playlist
.