#Beck6Music - help pick the Ultimate Beck Playlist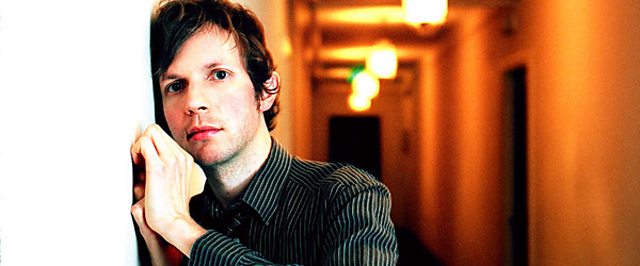 Beck has caught the imagination of the music world this week by announcing that his new album won't be an App or a 'virtual' concept but instead will be a book of sheet music. The 'album' entitled Song Reader will be released in December and consist of 20 unreleased tunes by Mr Hansen on printed manuscript complete with accompanying illustrations. The publishers - Faber - describe it as "an experiment in what an album can be in the 21st century."

Is this the secret the music industry has been missing? Who knows, but we at least think it's the perfect excuse to celebrate this fantastic musical extrovert on Now Playing this Sunday with a two hour special honouring his work.

Going all the way back to 1993 there's an absolute plethora of work to include in this playlist, and to give you some inspiration you could go for:

* Your favourite Beck hits, rarieties, b-sides and album tracks
* Some of the Californian's influences - think David Bowie, Prince, Talking Heads or Bjork
* Stuff his dad, David Campbell, has been involved with like Marvin Gaye, Bill Withers, The Rolling Stones, Radiohead (maybe we should just do a show on him?)
* Artists Beck has worked with like William Orbit, The Flaming Lips, The White Stripes, Thurston Moore
* Or people who wouldn't be making music now if it wasn't for Bek David Campbell

Let us know what you'd like us to play on Sunday evening from 6pm in the usual ways - by leaving a comment here, or on our Facebook page, Tweet us using #Beck6Music, drop us an e-mail or add tracks to our collaborative Spotify playlist.