As we're over halfway through the entry period, we thought we'd give you another push to get your entries in by catching up with some of our previous entrants.
From those who performed in the heats to the finalists who performed live on BBC Radio 2 last November, even getting through to the heats stage can have an impact on your comedy career - particularly if you're only just starting out on the gigs circuit.
If you're a comedy newcomer, you've got nothing to lose by entering - don't forget that you can enter each year of your first three years in comedy, so it geniunely could be a case of 'third time lucky'.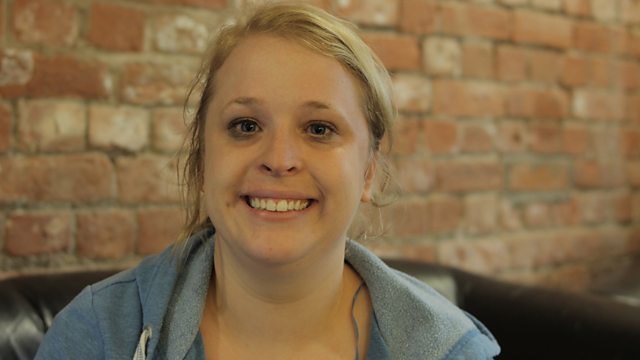 Hayley Ellis
Hayley Ellis was a runner-up in last year's Manchester heat and was picked to go straight through to the semi-finals by Chortle's Steve Bennett and Executive Producer Alison Vernon-Smith.
Hayley says; "I would thoroughly recommend taking part in the BBC new comedy award, mainly because I got to hear Steve Wright say my name on the wireless box. An amazing experience, full of lovely people, lovely venues and lovely… actually just lovely. I managed to get a lot of exposure through radio 2 that I wouldn't have had without the competition."
Hayley's fellow Manchester heat runner-up was Steve Bugeja. Since last year's talent search, he's been featured as a writer on BBC Comedy programmes (both TV and radio) and has continued to impress on the stand-up comedy circuit. He states; "[It was] a huge lift to my comedy career. I've since written on a number of shows and am now a regular writer on Russell Howard's Good News."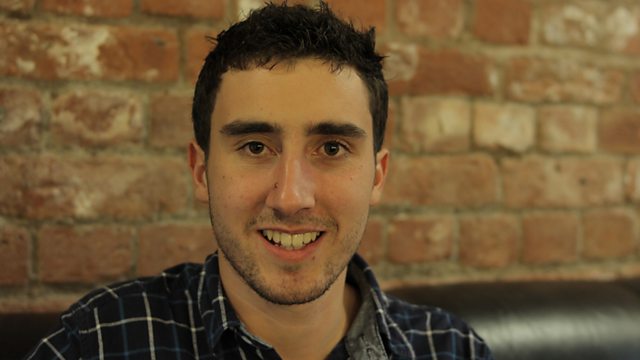 Steve Bugeja
However, despite his achievements since we first saw him, there's one thing Steve particularly wanted to thank us for; "As a direct result of the comedy award Sarah Millican now follows me on Twitter and featuring on Radio 2 made my mum proud." (Awwwww!)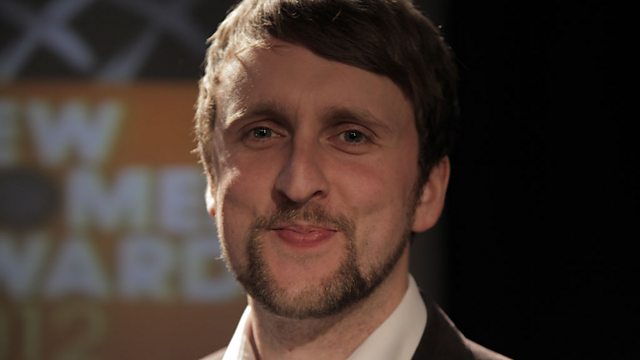 Matt Winning
After winning his Edinburgh heat, Matt Winning took his quirky wordplay and book 'Zimbabwe the Mugabwe' through the London semi-final and into the Blackpool's live final.
Matt (very kindly) says; "Everybody at the BBC team made you feel welcome and the gigs themselves were an absolute pleasure to do. The standard of acts was so high that the semi-final could have easily been the final and it is without a doubt the best new act competition we have for stand-up in the UK."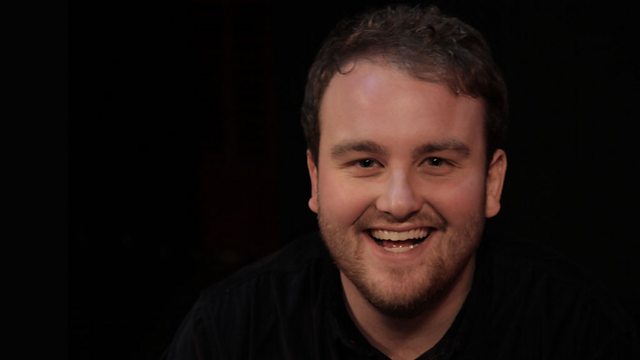 Pete Otway
Finally, the very charming 2012 finalist Pete Otway shares these thoughts; "You get treated so well throughout the competition and so many people hear about you. Highlights were hearing my jokes on the Chris Evans show every morning in the week before the final. And then obviously the final; playing to such a large crowd in a great venue and being live on Radio 2 and the Red Button."
So, four very different comedians for you there, but with one similar experience of the award; they all had a brilliant time! And you still could too - as long as you enter by the 28th June.
If you'd like to see the above performers in action, why not check out their Edinburgh shows? Click on each name to see where and when you can catch them at this year's Fringe:
For more from our alumni, including Sarah Millican and Lee Mack, why not check out some of our interviews?