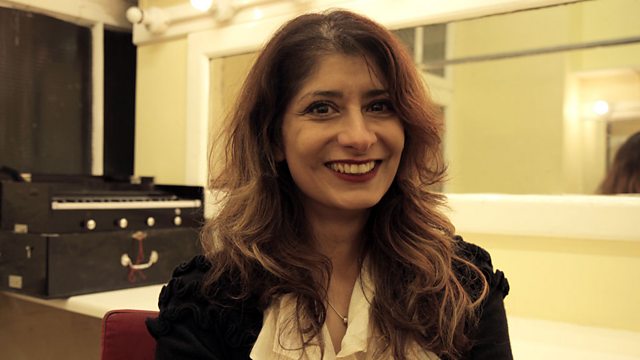 BBC New Comedy Award semi-final judge, stand-up Shappi Khorsandi.
Naturally we were there to film it all so we could bring you a sneaky peek at all of the acts in action. Check out the video below to find out what Ean Luckhurst's mum had for dinner and why Dean Sekhon started out in stand-up...
Video highlights from our first semi-final in London.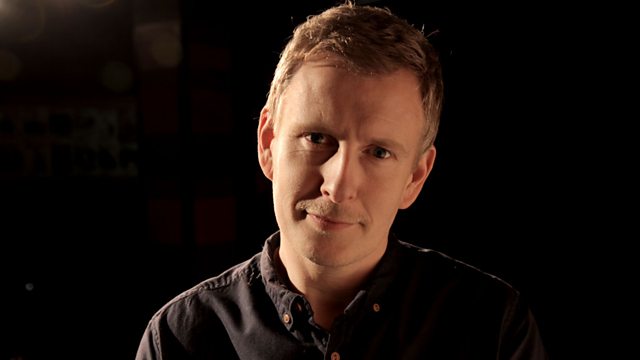 BBC New Comedy Award host Patrick Kielty sports a Movember 'tache in Birmingham.
As with our London, semi-finalists you can watch highlights from the Birmingham semi-final below. And why wouldn't you, when you could find out why Jonny Pelham "can't do material about trains" and which act hasn't even told his family about his sideline in stand-up!
Video highlights from our second semi-final at the Glee Club in Birmingham.
We've seen a wealth of talent from every corner of the nation over the past few months, so it's not suprising that getting to the final 12 has been a difficult process - or at least, it has been for our guest judges! (We've had a blast, obviously.)
However, for the final we'll be passing that oh so important task of choosing 'top comic' to you, as we ask you to cast your vote via SMS or online during a public vote on the evening of December 9th.
In the meantime, you can share what you think with us on Twitter, using the hashtag #BBCNCA.