Here at the BBC Radio New Comedy Award we decided it was high time we handed the power over to you - after all, you do get to vote for the winner in December.
So, to ease you into the judges' seats, we're asking you to send two runners-ups from the heats into the semi-finals.
Arthur Smith explains how you can send two of our eight wildcards into the semi-finals.
The eight runners-up were chosen by regular heat judges Steve Bennett (Chortle) and Alison Vernon-Smith (Executive Producer, BBC Radio Comedy). If you missed any of the heats on Radio 4 Extra, or want a reminder of your favourite performances, you can watch all of the wildcard nominees performing here.
Alternatively, if you'd like to head straight through to a particular performer's video, click on one of the names below:
The vote itself takes place on our homepage. All you need to do is sign in using your BBC ID to take your pick from the eight performers. You get to vote once and only once - so make your choice carefully. Voting closes at 6pm on the 5th November - all of the terms and conditions can be found here.
The judges have also awarded two runners-up with a place in the semi-finals, tickets for which can be found here. They are Steve Bugeja, who impressed the audience at heat three in Manchester, and Katherine Bennett, who helped round off the heats in style at heat eight in London.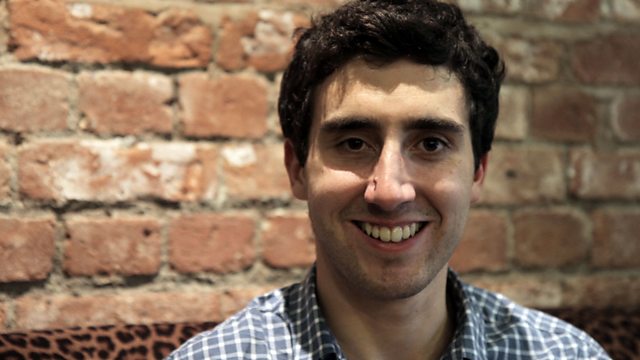 Steve is a writer from Manchester who had a sucessful run at the Edinburgh Fringe 2013.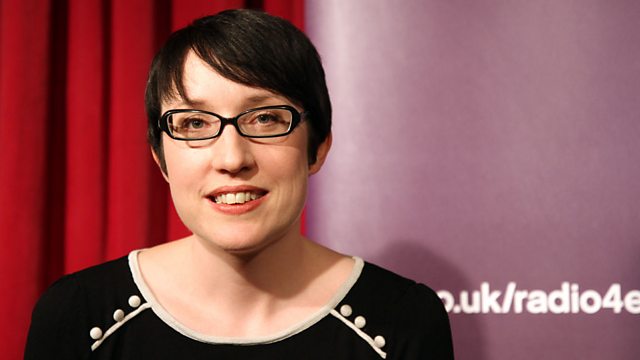 Katherine is from London has entered because she'd like to prove she can be a comedian.
Judge Steve Bennett said of the judges' choices:
"Both Steve and Katherine had the bad luck to be drawn in very strong heats, so it's great to be able to give them this chance to go through to the semi-finals. Steve has a couple of bulletproof stand-up routines, and although Katherine's one of the less experienced competitors we saw, some of her writing showed real originality and promise."
Do you have a comment about the wildcard vote or the latest confirmed additions to the semi-final line-ups? Have your say on Twitter - and don't forget to vote!