Even though the winds are less than ideal migration is still underway. Wednesday morning has already seen small numbers of Woodpigeon, in their low to mid hundreds heading southwest. In light northerly winds at this time of the year they would normally be moving in the tens of thousands. Mixed in with these are small numbers of Stock Dove.
Swallows are still being seen but the numbers are getting smaller as they make the best of the relatively light winds to head off.
Blackbirds, Fieldfares and Starlings are arriving on the east coast in the low hundreds along with smaller numbers of Brambling, redpoll and Siskin.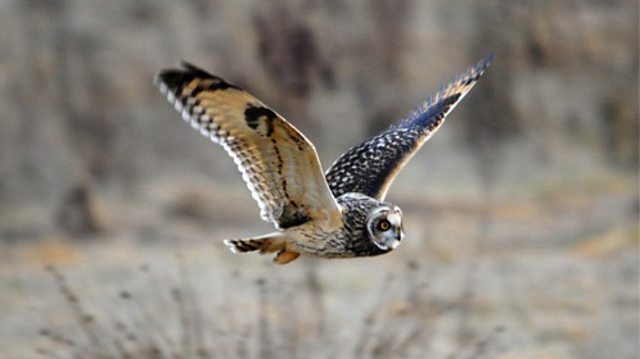 Short-eared owl by Amy Lewis
Waxwings continue their arrival but the numbers are still relatively small, and a small number of short-eared owls have been seen coming in off the sea. Rather intriguing is a report of three Short-eared Owls colliding with an aircraft at Heathrow this morning. One of them was picked up and taken into care briefly before being released.
The first Goldeneye of the winter have been reported at several sites. The BirdTrack reporting rate shows that they are turning up bang on cue, having spent the summer months further north and west as far as north western Russia.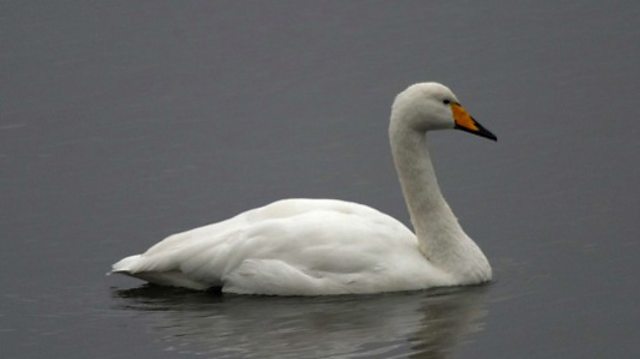 Whooper swan by Andy Mason
The winds are turned north westerly later yesterday and are forecast to stay that way for most of today, particularly in the north of the country. This could prompt Whooper Swans to leave their winter quarters in Iceland for the UK.  We could also see Greenland White-fronted geese arriving too.