Wild photo fail caption competition
Roll up! Roll up! The Unsprung #WildPhotoFail photos keep pouring in. You've had us laughing out loud in the Springwatch production tent these past few weeks, so thank you very much for sharing them!
On tonights show, we'd like your best caption for the below image, courtesy of Fiona Morton.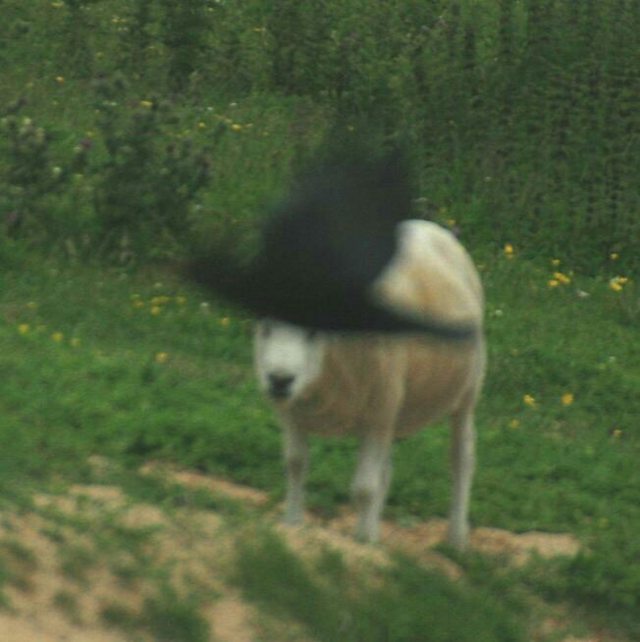 From Fiona Morton