What's overwintering in your nest-box, garage or shed?
With winter upon us a lot of animals are looking for shelter, so you might have a wild stowaway hiding in your garage, in your shed, under a parked car or making the most of a nest box.
Any of these places can serve as a cosy home for a host of creatures trying to survive the long cold winter nights.  So why not go out and have a look for an animal overwintering near you, and let us know what you find.
Drop any comments and links below please, you can share your pictures on the Winterwatch Flickr group and we'll feature the best of them on Winterwatch 14th-17th January.
We'd guess that a few of you may have this kind of thing.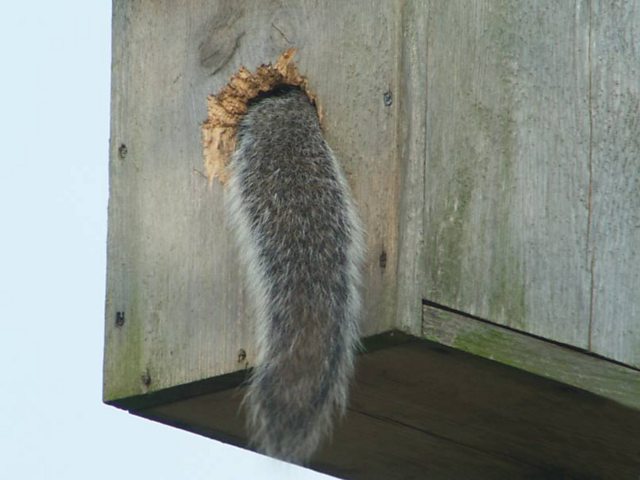 The squirrels are back again, by Kay Musk
But hopefully you'll be lucky enough to get a shot like this too.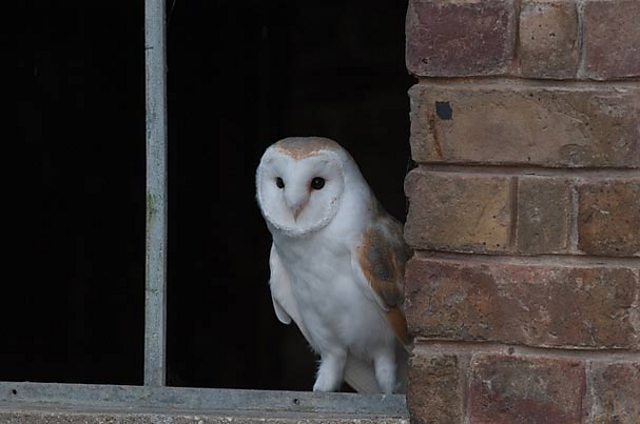 Barn Owl by Col-page
Please do be careful not to disturb any animals in your search.