2012 really has been a wet one! The last few weeks have brought more flooding and misery to many people across the country. What we want to know is how the wildlife has been affected.
Have you seen wild animals stranded by rising water, or flooded out of their dens and burrows? Some creatures thrive in a watery landscape – perhaps you've seen ducks and geese having a heyday in flooded areas?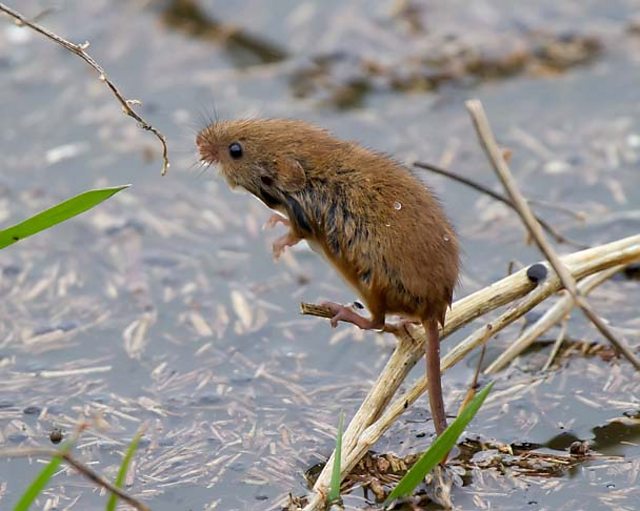 Harvest Mouse by Andrew Haynes
We'd love to see your photos or film footage of wildlife struggling to survive or conversely in its element because of the flooding and high water levels. Please send your images or links with details of when and where you took them to winterwatch@bbc.co.uk, or share them on the Winterwatch Flickr Group and maybe they'll end up in our wildlife news story.
Winterwatch is back live from the Highlands of Scotland on BBC2 from January 14th to Thursday 17th January 2013.