We have a new challenge for you to tackle. Tune in at 8pm on BBC Two and all will be revealed.
What is this?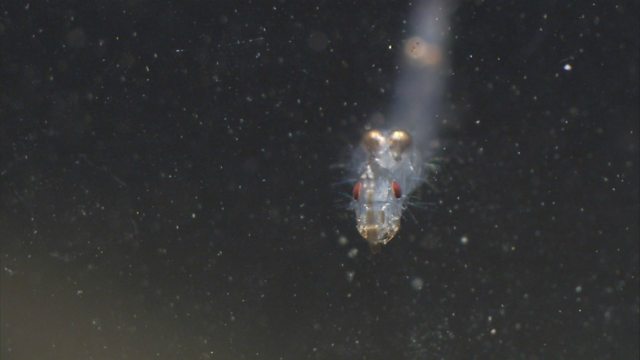 Mystery picture - can you guess what it is?
Well done to everyone who got it right. It is a midge larva. And here's how the adult looks.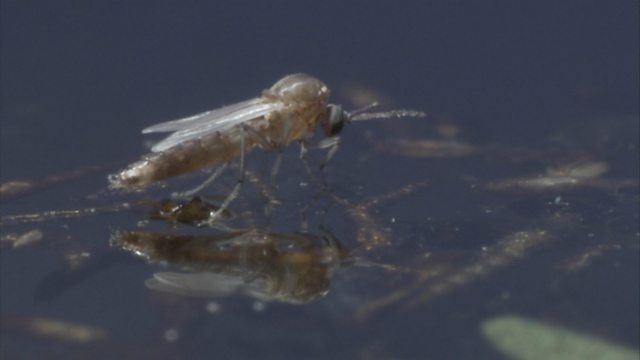 The answer to the Springwatch mystery picture quiz is a midge larva.