Ten years of Nature's Calendar
Guest blogger today is Dr Kate Lewthwaite
We were lucky enough at the Woodland Trust to be in with Springwatch from the beginning. Nature's Calendar, our citizen science project to record the changing seasons benefitted from the programme's support back in 2004. As a result we received literally tens of thousands of observations of each of the 'Springwatch six'; frogspawn, peacock butterfly, hawthorn flowering, swift, red-tailed bumblebee and seven-spot ladybird. 
To put this in perspective in a standard year we receive around a tenth of this number of observations. Some of these people that first heard about us on Springwatch have been diligently recording Nature's Calendar with the Woodland Trust ever since. 
This information provided by members of the public on the signs of spring (and indeed autumn, also with some welcome help from the BBC)  has enabled scientists to see what effect our changing climate is having on animals, plants and trees in this country. It also helps us at the Trust understand the role of trees and woods in our complex ecosystems as we strive to create ever more resilient landscapes.
My colleague Tim Sparks, a co-founder of Nature's Calendar put together a few observations using our data combined with the Met Office's comprehensive historical record of temperatures. What is clear is how important even a small change in temperature can be on the appearance of our flora and fauna from year to year. Just looking over the last 10 years we can see that for every 1 degree Celsius increase in temperature in any given year hawthorn will flower nine days earlier, the peacock butterfly appears five days earlier and the ladybird six days earlier.
I'm delighted to say that following our mention by Chris and Michaela on the show last week several hundred of you registered on the website to record with is, so if you haven't done so yet please get involved and help us keep the science of phenology alive. Without continued support from Springwatch viewers and the wider public we would not be able to identify these trends!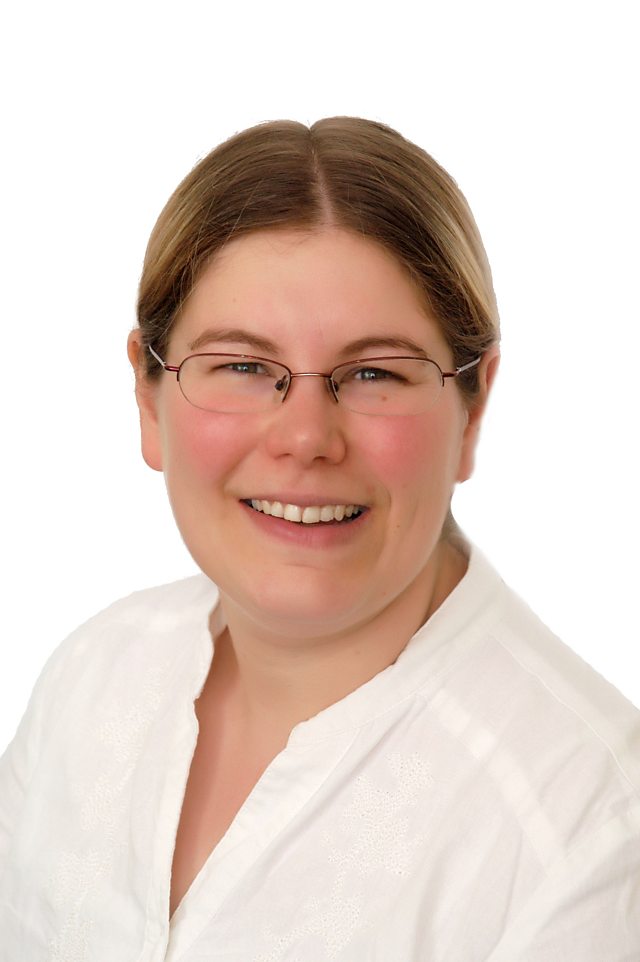 Kate Lewthwaite
Dr Kate Lewthwaite – Nature's Calendar Project Manager