30 Years Of Hip Hop - Minipieces - Kanye West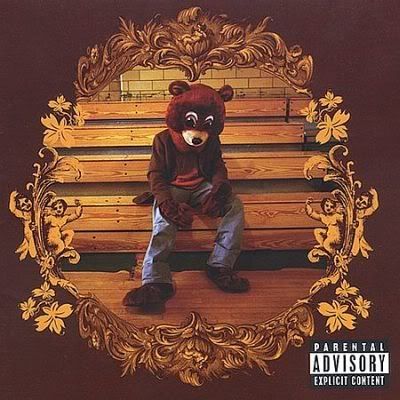 Every day on the show this week, I've been bringing you bonafide Hip Hop classics on fast forward to warm you up for this weekend's 30 years of Hip Hop celebrations on 1Xtra & Radio 1 with the Minipieces (mini masterpieces - geddit?). We're tackling an album per decade per day - Monday is the 80's and Kanye West's debut 'The College Dropout' represents for the 00's.
There are many big Hip Hop albums from the 00's we could have chosen but for impact on the game, influence on the 00's Hip Hop sound and sheer mass appeal, it had to be Kanye's debut. Listening to this, while "808s & Hearbreak" is a sick album, I can't wait to hear Yeezy go back to his roots. The swagger on here is so much bigger than on 808s...!