FREE GHETTO EXCLUSIVE GOODNESS!!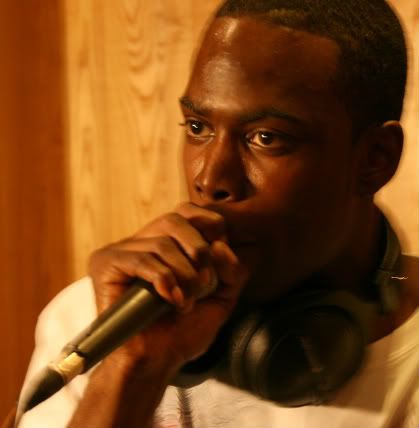 From my recent Jam Session you could have downloaded Ghetto's exclusive acoustic version of "Sing For Me" FOR FREE! But...you missed it. Make sure you keep an eye on the blog for the next time I offer a free download.
If you want to see vids from the whole session, you can check it here and feel free to thank us by using the comments section below and if you see any unscrupulous sites selling this download, let me know and I'll send the boys round.