Shabnam vs the 1Xtra listeners
So I'm covering for Ace & Vis this week from 4-7pm on 1Xtra and today, Hans Tyme sent me an email out of the blue comparing BB8 contestant Shabnam to Lil Fame from MOP. Well...
I opened this out to you on the text and email, and here are the comparisons you came up with: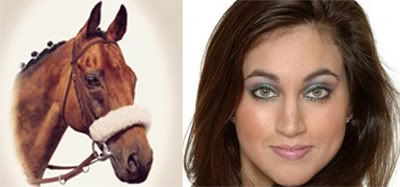 Shabnam and RedRum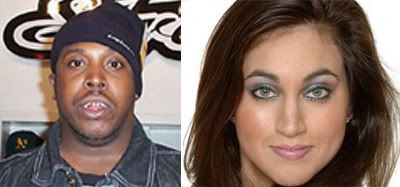 Shabnam and Lil Fame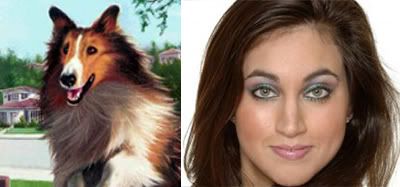 Shabnam and Lassie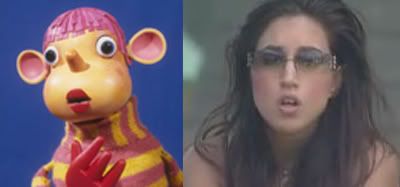 Shabnam and Pob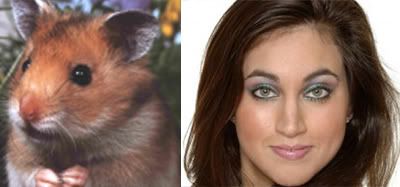 and finally Shabnam and a Hamster
You are cruel...but the RedRum one is very on point. What do you think?