Your MPFREE today comes from Liverpool's boy wonder, Dan Croll. This is 'Can Your Hear Me Now' and it's available as your MPFREE download today.
Download Dan Croll - Can You Hear Me Now
This single is a personal favourite of Dan's from his eagerly awaited debut album due fo release in September. Previous singles include 'From Nowhere' and 'Compliment Your Soul'.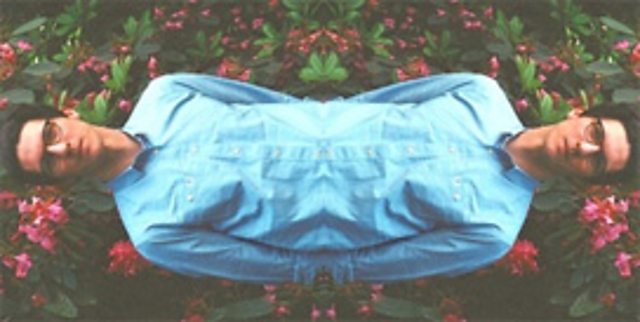 Dan Croll