Welsh folk duo, Zarvas and Pepper are back with their new single 'Jerome' taken from the forthcoming album LifeBringer. They give you today's MPFREE!
Download Zervas & Pepper - Jerome
The curiously titled 'Jerome' tells of a father's warning to his son to abandon the now dilapidated and deserted ghost town they call home for bigger and better things. A powerful flute and string ensemble provide the 'Bonanza-esque' instrumentation for this epic sonic-voyage westbound.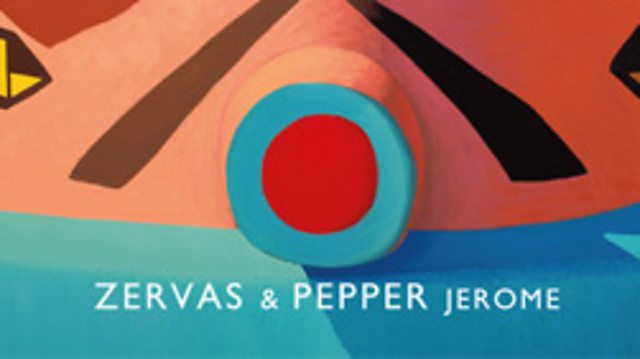 Zervas & Pepper