"Where does the time go to?" - is something we find ourselves saying on a daily basis, I mean...really! But it's good news as it means the MPFREE EP has come back around. We offer you the week's digital delights in a neat little bundle ready for you to start your weekend.
This weeks' selection includes:  
Har Mar Superstar – Lady, You Shot Me
 And the final MPFree of the week is…
The Black Opera: "Queen of Hearts" ft Mayer Hawthorne (Oddisee Remix)
This track features rappers Nokbai and Sensu from the collective that is The Black Opera. They've been back in the studio recently working on a new EP, but in the meantime they've decided to enlist Oddisee for a remix of their popular track "Queen Of Hearts featuring Michigan-born singer Mayer Hawthorne - who's also sang with the likes of SebastiAn and Booker T Jones.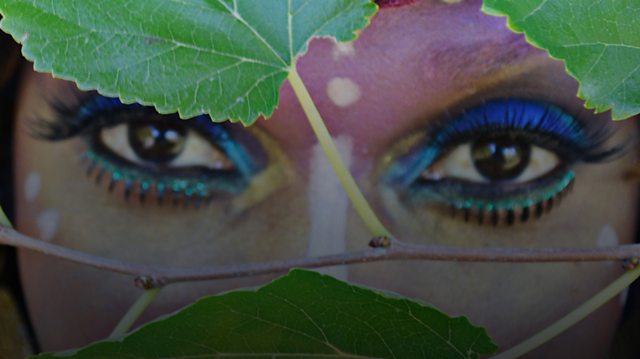 ***Please note - some downloads may no longer be available***