Today's MPFREE comes in the form of one of the biggest animals in the park, Elephant. They are Amelia Rivas and Christian Pinchbeck and they released the 7" single last month to critical claim, and this dreamy remix is the B-side. Let your digital device give it a big cuddle:
Download Elephant - Skyscraper (Bayou Remix) 
According to the duo, their song writing and documentation "should only be accomplished by the turn of night, and should never leave comfort and safety of the bedroom." They also play their first headline show at The Waiting Room, London, 22nd May.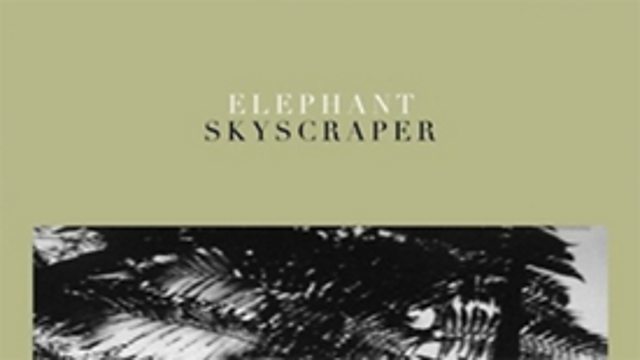 Elephant