It's been a week full of good weather and excellent free music. This week's downloads are from The Sufis, Postiljonen, Magic Arm, Artifacts and Letherette.
Magic Arm – Put Your Collar Up
And the final MPFREE of the week is…
Friday's MPFREE is a gooden, a banger even. It's definitely going to get you in the mood for the weekend. It comes from Letherette, who return with their eponymous debut album. This is song represents what they are all about and it's remixed here by Bibio. You can get it for free download today.
Download Letherette – After Dawn (Bibio Remix)
Bibio, cleverly teases out 'After Dark's' avant-'80s-pop core, before dropping in a melody and bass line that are impossible to resist. Now that is exactly what you need for a Friday.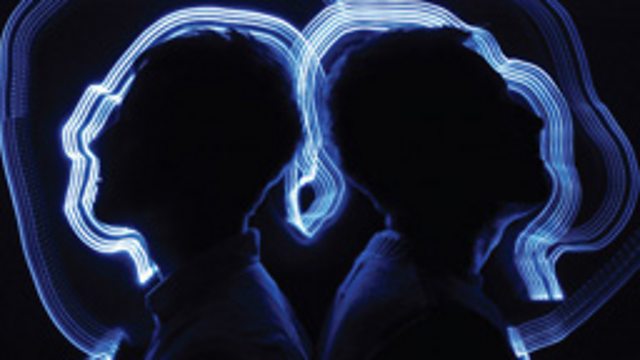 Letherette