Today's MPFREE sees us getting funky and freaky with a twist of brass. And with declarations such as: "Baby, I could rule the world", the Phenomenal Handclap Band are sure to fill you with the positivity and greatness that comes with the summertime.
Download Phenomenal Handclap Band – Baby
'Baby' is taken from their eponymous debut album which was released a while back now, but the song has reappeared on a free compilation called 'Tummy Touch Loves Love Music'. And it's just too good to pass by. Give it a cheeky download and see what you think.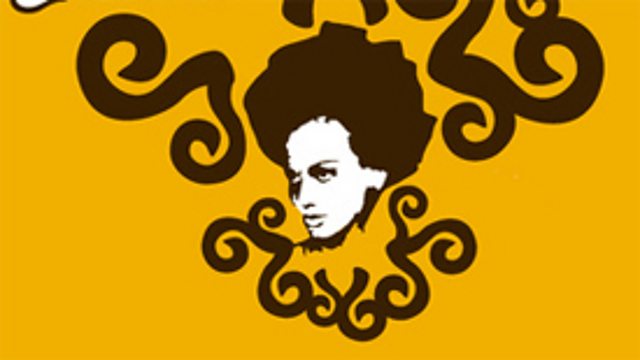 Phenomenal Handclap Band – Baby