It's Friday and the weekend is just around the corner (YAYYY!) It's been awesome week of MPFree's so make sure you get them while they're hot. Here are this week's...
OSYMYSO - Halloween: The Remix of Michael Myers
And we're finishing off the MPFree EP this week with:
Acquaintance is Chris Griffin, a UK-based producer who creates infectious pop songs with clever lyrics and irresistible Balearic synths riffs. Single is taken from 'Parapsychology' , the new EP by upcoming UK producer Acquaintance. The video for 'Telepathic' is directed by BAFTA nominated film-maker Joe Tunmer. The EP will be released on 4th November by cult blog/label Anti-Ghost Moon Ray (Gazelle Twin).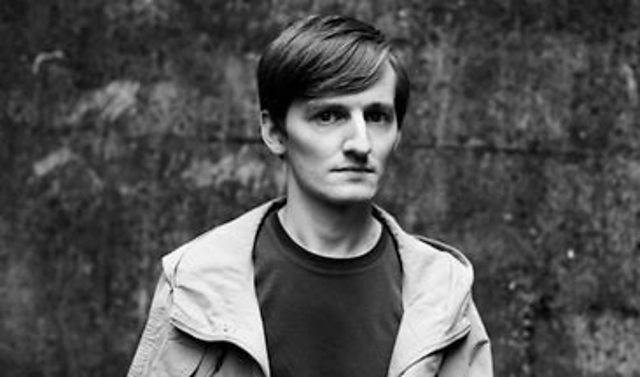 Acquaintance