The MPFreeeeeeeeeee is here again. Sailing the high seas, catching the best in free music on t'internet. Today's MPFree cross the streams of Fischerspooner and Suicide, with surprising results.
Download Tristesse Contemporaine - Fire (Daniel Maloso Fuego Mix)
Tristesse are a trio from Tokyo, Stockholm, London and currently based in Paris. They released an album last year – Discodeine, produced by Pilooski  - and they also supported Pulp on a date in France. For this track they've teamed up with Mexican Daniel Maloso. They're Facebook page also contains this quote: "Some people never go crazy, what truly boring lives they must live" Charles Bukowski.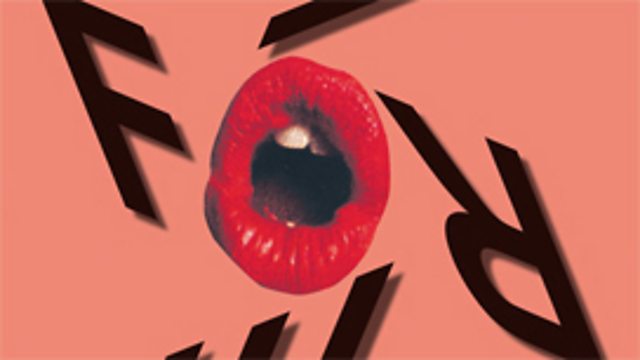 Tristesse Contemporaine