Thursday's MPFree comes from NYPC.
Download NYPC - Hard Knocks
NYPC? Sounds like an abbreviation for New Young Pony Club doesn't it? Well this is their new guise.
The change in name also represents a change in their musical direction, aiming to create minimal, sophisticated fun alt pop music. 'HardKnocks' is the new single from their third studio album titled 'NYPC' (ALBUM OUT 07/10/13). They play a free show for fans at Hoxton Bar & Kitchen in London on 7th August.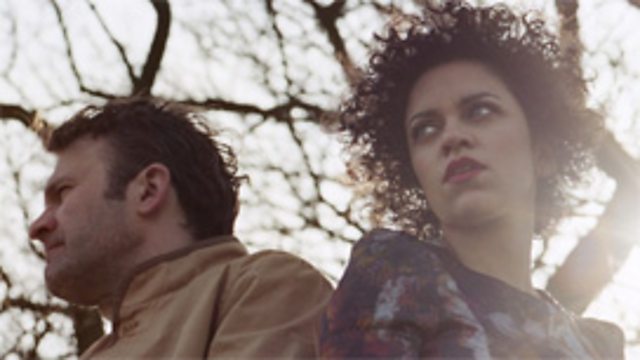 NYPC