Another artist heading to Hackney is Lola King and The Kickstarts, who come to Radio 1's Hackney Weekend with a reputation for an exciting live show driven by the charm and swagger of Lola King and her super talented rhythm section. See below for our interview ahead of the big day!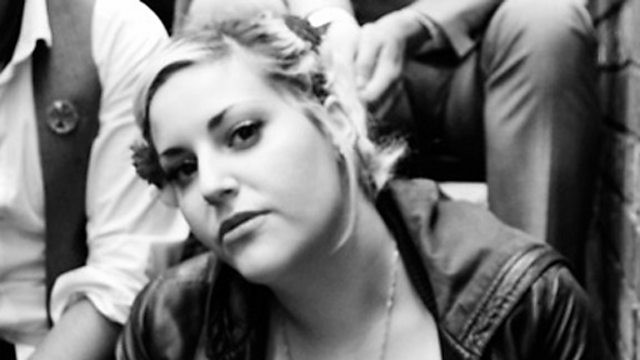 Introduce yourself: We are a new take on the classic 4 piece band, exciting, genuine, raw.
How did you get started in music? I wrote my first song when I was 14 and me and Dan recorded it using a crappy computer mic in his bedroom. Not long after I played my first gig and have been in the band ever since.
What are you looking forward to most about Hackney Weekend? I can't wait to get that crowd singing along to our song, Bounce Together!!
What's the best piece of advice youve heard? Bob Dylan said (not to me personally!!) 'If you stand for nothing, you'll fall for anything'. I think it's such a good piece of advice for any young person to hear but especially an aspiring musician. It's so important to know who you are and what you stand for. You need a good sense of self if you want to write good songs.
Who are you looking forward to seeing at Hackney? I'm gonna be sticking around the BBC Introducing Stage to check out the new bands-there are so many great acts trying to break through and I want to be there when they do! I'll catch every act I can on the website after though!
Who would be your dream colaboration? At he minute I'd love to write some songs with Jack White. I think we could write some awesome songs together, I love his guitar sound - it's so dirty! Or Cage the Elephant - I love them!! They're so refreshing to watch; no air and graces, no pretence, they stand out as a really genuine band among a sea of actors!!
What would be your tip for Introducing artists to get them discovered? Be brave. Don't be afraid to go against what's considered to be trendy. Walk to your own beat.
Follow Lola King and The Kickstarts on Facebook and check out the rest of the Introducing line-up on the Hackney Weekend site.