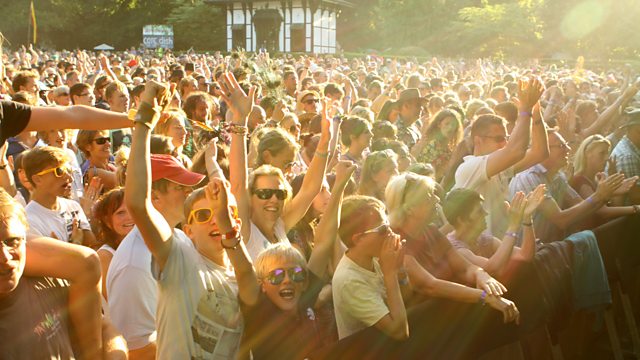 Larmer Tree Festival
The Association of Independent Festivals has again partnered with BBC Introducing to bring great emerging acts to the attention of our 600,000 combined festival attendees in 2014. Having taken the partnership a step further by rolling it out nationally last year, this year bands chosen by BBC Introducing are being offered the opportunity to play at some of the most well-attended, vibrant and creative events across the UK. However, it also brings some great emerging talent to the attention of festival organisers, including Ralph Broadbent of Y Not and Brownstock festival, who is participating in the scheme this year. Ralph had this to say about the partnership:
We're extremely lucky to live in the UK where the music talent pool is so rich. This talent is the foundation of music festivals – it's something we passionately believe in. Of the festivals that we run (including Y Not Festival and Brownstock), we always reserve a significant portion of slots for emerging talent.  This is just the beginning though; from that base, we do what we can to make sure that these artists get maximum exposure from playing – this is where the partnership with BBC Introducing and the Association of Independent Festivals really helps.
This year we've got Tina V and Glass Caves playing – both incredible artists. And other AIF Festivals have also teamed up with some great emerging artists as part of the scheme this year, including James Bay, TCTS, The Cadbury Sisters and TRWBADOR, and participating AIF festivals include Larmer Tree, Beat Herder, Nozstock, Tramlines, London Remixed, In The Woods and Fling Festival.
There is no doubt; it's too difficult for artists to make their way in the industry. The AIF comes together to give a bigger voice and collectively offer more opportunity for grass roots artists – although it's not always easy, member festivals consistently have an ethical approach to bringing through fresh and exciting talent. I think this approach is a big part of the reason that the independent festivals have gone from strength to strength.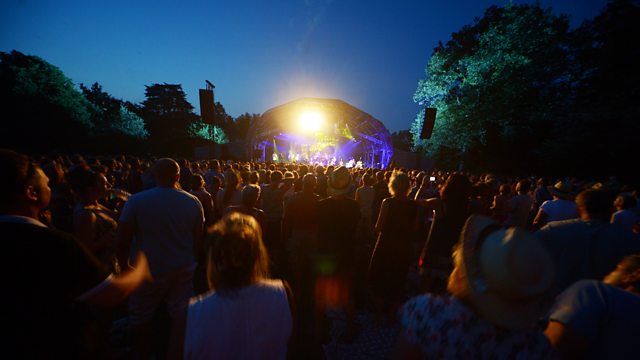 Larmer Tree Festival
In terms of the festivals we run, last year we invested in developing a submission system that's free, fair and transparent - all run through social media to optimise its accessibility. Every single submission is listened to and we whittle down a shortlist to 100 artists. From this, 20 are chosen through different channels, including the festival team, local media and headline artists. Even those who don't make it through get exposure on our social media. The bespoke system cost us about £20,000 to build but when you consider that a small festival costs around £350,000 to put on, it's money very well spent – it ensures that talent is booked through a truly meritocratic process. 
We're proud to be part of the AIF – everyone has a common belief in how talent should be nurtured. You can follow AIF on Facebook or Twitter to get a feel for the great work AIF does. For the fans that love only the best live music, we'd love you to come check out our festivals.