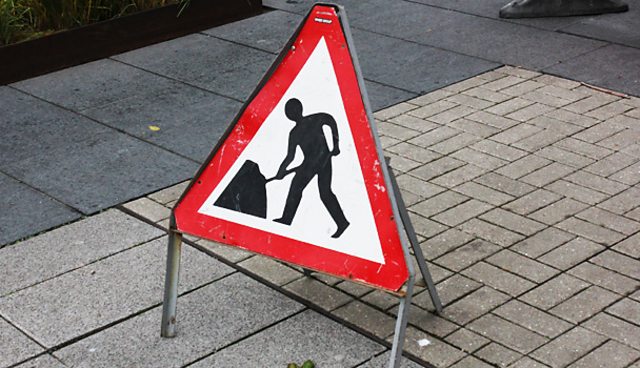 Not only have the changes brought us in line with the rest of the BBC, but it has made for a more modern looking, clearer site. From a practical point of view, it's also a simpler website to update leaving more time to work in our social spaces such as Twitter, Facebook, YouTube and coordinate more guest posts for this blog.
The change hasn't been seamless and there are two main areas of the site that are still in the old format. These are the Uploader tool itself and the Advice section. We will be working on bringing these pages into the new template at the start of 2013 but apologies for the slightly bumpy transition between the pages in the interim. Speaking of the advice section, we'll be updating this in 2013 too and will be looking for your input to help shape the areas of discussion. Watch this space.
In the meantime, if there's anything about the site that you think needs improving or something we are missing, please let us know in the comments below.