It's been a busy few weeks and if you missed it on the site (how could you?!), make sure you check out all the great clips and advice videos from this year's Musicians' Masterclass. 
With the sun finally here (sort of), it seems the perfect opportunity to announce that our first stop this festival season will be The Great Escape Festival. This is the first time BBC Introducing has headed down to Brighton for the annual new bands festival but we thought it was about time we took a trip to the seaside! We have so many artists uploading fantastic music we want to showcase some of the acts our DJs are really excited about.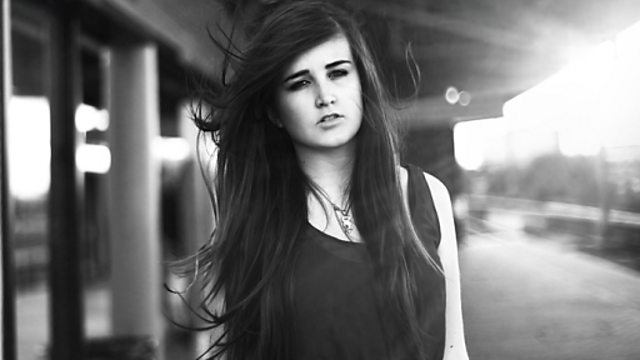 Huw Stephens, Tom Robinson, Jen Long and Ally McCrae have curated our line-up at The Great Escape which includes:
Lauren Aquilina (pictured above)
Our showcase takes place at Blind Tiger Club on May 17th from 7pm but if you can't make it down, you can hear highlights across Huw, Tom and Jen & Ally's shows the following week.
This is the eighth Great Escape Festival and it takes place in Brighton from May 16th-18th 2013. The festival is firmly established as Europe's leading festival for new Music and Europe's answer to SXSW. The event takes place over 30 pubs, clubs & music venues in Brighton and over 16,000 music fans and music Industry delegates head to the event to see over 350 bands perform at the weekend.
Head here for more information on this year's festival.