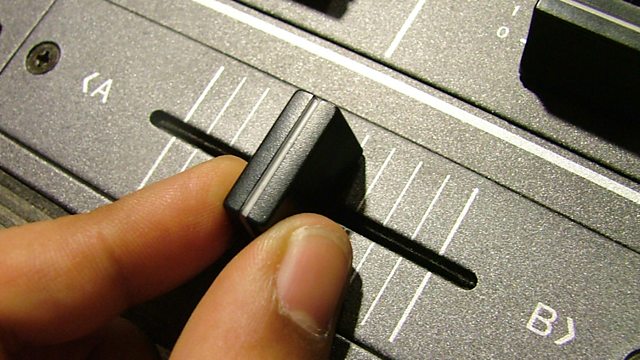 CLICK HERE TO FILL IN OUR SURVEY (closes Monday 25th February)
On Thursday 21st March 2013, the BBC Introducing Musicians' Masterclass returns for a third year. After two years in London, it's time to hit the road and reach even more new musicians across the UK. This year, we will be at venues in London, Salford, Glasgow, Cardiff and Belfast with a host of big names attending our sessions and DJs representing BBC Radio 1, 1Xtra, 6 Music and Radio 2. We will be live streaming sessions across the day and provide highlights from all the locations.
The Masterclasses are designed to offer learning, advice and a voice to new musicians across the UK but before it takes place, we want to hear from you.
We want to hear your voice and find out what it's really like to be a musician today so have designed a quick online questionnaire for you to fill in. It covers topics such as how important is it to be signed? What does radio play mean to you? And how much time of your life do you dedicate to being a musician?
Click here to fill in the survey and feel free to share among your fellow musicians.
You've until Monday 25th February to have your say and fill in the questionnaire. Your opinions and experiences will feed in to a discussion at one of the BBC Introducing Masterclasses.