My first BBC Introducing: Fresh On The Net shows began on 6 Music in October 2007 and over the next four an a half years we gave national airplay to over ten thousand tracks by independent artists across a wide variety of genres.
 
In April this year Fresh On The Net moved online as an independent music blog, while on 6 Music we launched its radio replacement, the BBC Introducing Mixtape: an hour-long programme that's rammed with new music - and downloadable in full every week. In those 8 months alone we've managed to introduce a further six hundred new tunes by emerging artists to a wider audience both on air and online.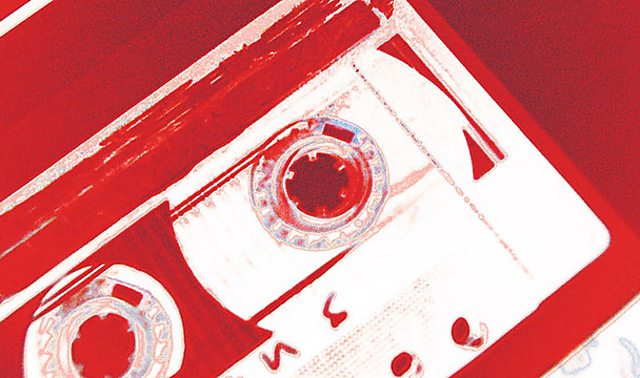 This weekend we're broadcasting a selection of artists we'd recommend following in the coming year. There's so much to love about so many of them that it was painful to whittle my favourites down to a manageable list.  Even so we've ended up with three hours worth to pack into my Saturday show this weekend, and a further 60 minutes to download and keep in our end-of-year Mixtape.
 
If there's any justice in the world, a good number of these bands and songwriters will break through to a wider audience, but in some ways fame is beside the point. Sales and exposure depend on too many factors that have nothing to do with music, starting with luck. And even though business backing and industry contacts are no longer essential, some artists will always be better at marketing themselves than others. A quick glance at the charts will tell you those aren't always the ones who make the most interesting music.
 
But in my opinion all the artists we're playing this weekend will be worth following next year simply because every single one of them produces interesting work. Some are certainly celebrities in the making - but most are simply driven by a mission to make their own uncompromising music and see where it leads them.

Bear in mind too that this is only a fraction of the creative talent we've enjoyed via our Mixtape over the past 8 months. The joy of BBC Introducing is the wide diversity of tracks we come across each week - fast, furious, fun, funky, fuzzy, hifi, lofi, bleak, uplifting, oddball and tender - from sparse to fully orchestrated and all points in between. We hope you'll subscribe to our download and join us for more musical discoveries in the year ahead.
Listen to Tom's picks of the year on BBC 6 Music tonight at 9pm.
Listen to the BBC Introducing Mixtape special on Monday at 2am. 
Both shows will be available on BBC iPlayer for 7 days and the Introducing Mixtape is available as a free download here.