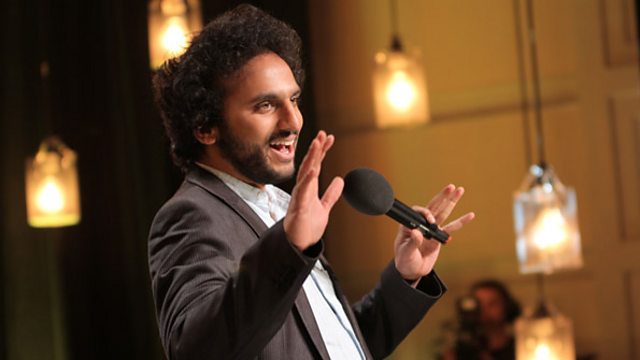 Nish Kumar
Fresh from the Fringe
Jason Cook (writer and star of BBC Two's new sitcom Hebburn) hosts a showcase of the best new acts from the 2012 Edinburgh Fringe. Featuring stand-up from Nish Kumar, Celia Pacquola and Dan Schreiber, character comedy from Kieran Hodgson and music from Jonny & The Baptists and Mae Martin.
This new programme brings the funniest, brightest and most exciting new comedy acts from the Edinburgh Festival Fringe directly to BBC Radio 4 and red button audiences. Acts have been chosen from this year's performers, including those taking part via the Free Fringe schemes.
The programme was recorded at the BBC Radio Theatre, Broadcasting House. The red button show includes irreverent interviews from each act, to introduce them to the viewing public - some for the very first time.
To find out more go to BBC Radio 4 Fresh from the Fringe

Available on all platforms

Freesat/Sky/Virgin Media/Freeview:
Mon 22nd October, 7:00pm-12:15am
Tue 23rd October, 4:30am-6:00am, 6:00am-10:00pm
Wed 24th October, 3:00pm-7:30pm, 10:00pm-6:00am
Thu 25th October, 6:00am-6:00am
Fri 26th October, 6:00am-12:00pm, 5:00pm-7:00pm, 9:00pm-3:55am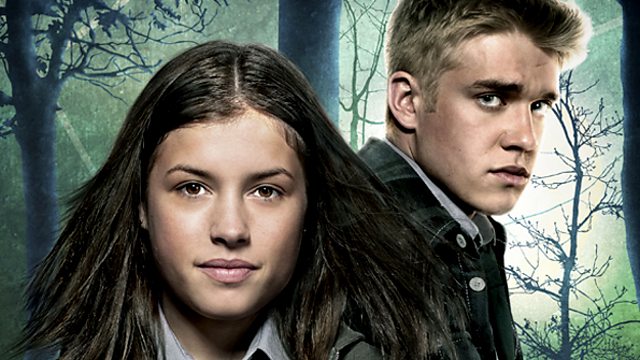 Maddy (Aimee Kelly) and Rhydian (Bobby Lockwood)
CBBC: Wolfblood Extra
Press red from 20th October to join Chris and Dodge T. Dog as they guide you through a totally top-drawer CBBC Wolfblood Extra special!
Hacker goes behind-the-scenes on the Wolfblood set, we find out all about Maddy's "fang-tastic" makeup routine, the Three Ks drop-by Dodge's kennel, and Chris and Dodge warm up their tonsils as they sing their very own Wolfblood song!
Plus you can read Chris and Dodge's blog, check out the answers to some of your questions, read your horoscopes and see if the jokes that made Chris and Dodge LOL will have the same effect on you.
Go on, press red... You know you want to!
Available on all platforms
Freesat/Sky/Virgin Media/Freeview:
Sat 20th October, 9:05am-2:30pm
Sun 21st October, 10:30am-6:00pm
Mon 22nd October, 7:00am-7:00pm
Antiques Roadshow Play Along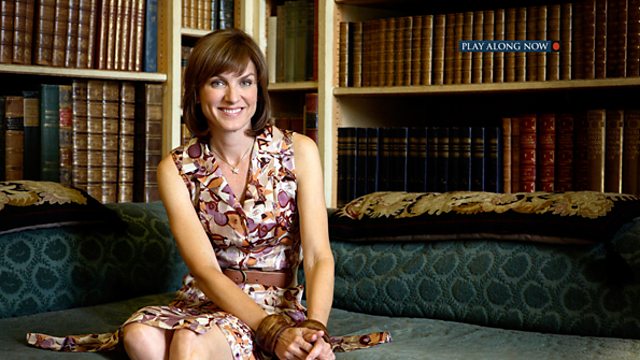 Fiona Bruce
Fancy yourself as an armchair antiques expert? Demonstrate your knowledge by playing along with Antiques Roadshow. Our new valuation game launched with the start of this new series. It's simple, fun and free to play. All you have to do is consider each of the objects featured in the programme, select an option before our experts give their valuation and see how many you get right.
Play along with the BBC One programme by pressing red and using the colour buttons on your remote control to select a value. Will you be a novice, enthusiast, connoisseur or expert? Play along to find out and tweet your scores to #antiquesroadshow
Available on Sky/Freeview

Sun 21st October, 8:00pm-9:00pm
Strictly Come Dancing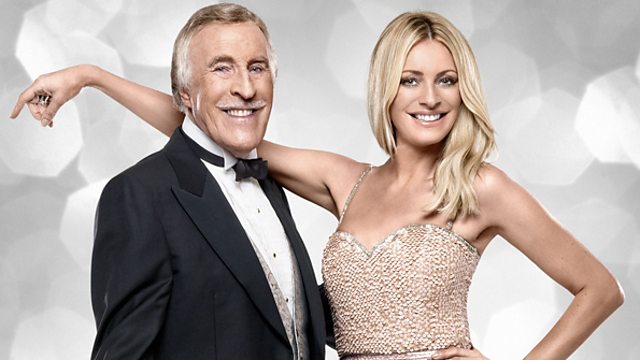 Bruce Forsyth and Tess Daly
Press your red button to join former Strictly champion and professional dancer Karen Hardy with celebrity friend Katy Brand as they commentate live on the couples' performances. Expect a mixture of insight and irreverence as they give you the heads up on who's hot and who's not on the dancefloor before the judges have their say.
Available on all platforms:

Sat 20th October, 6:30pm-8:25pm
Dragons' Den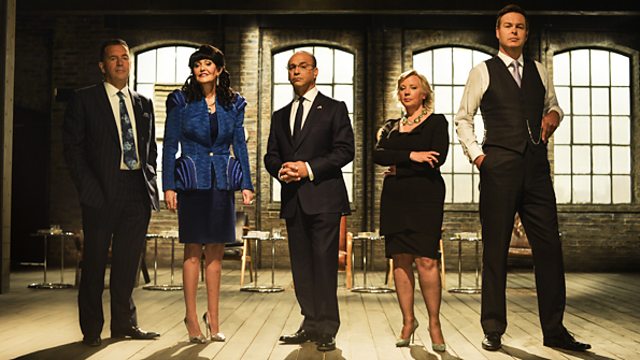 (L-R) Duncan Bannatyne, Hilary Devey, Theo Paphitis, Deborah Meaden and Peter Jones
It's a new series and a new raft of keen entrepreneurs are about to enter the Den and make a pitch for an investment that could make their business - and change their lives.
Here on the Red Button we get to peek behind the scenes and get the inside story on the investments made in the Den each week. What attracted the Dragons to the business? What did the other Dragons make of the deals? And why did the entrepreneurs take the deal they did in the Den?
Available on all platforms

Freesat/Sky/Virgin Media/Freeview:
Sun 21st October, 9:55pm-4:00am
Tue 23rd October, 12:15am-1:25am
CBeebies Red Button
BBC Red Button welcomes younger viewers and grown-ups with a sense of adventure to the big, bright and fun world of CBeebies interactive!
Your children's favourite characters are at the heart of the interactive TV experience. Satellite and digital terrestrial viewers will have slightly different offerings from one another. This has enabled the Red Button team to offer the best games tailored to each system.
CBeebies Red Button is available on the CBeebies channel, and via page 5900 on other channels.
Available on Freeview and Sky only
BBC Sport
Catch up on all the latest Sport via the BBC Red Button.
Please note that Red Button sport timings are subject to change at short notice.
For the latest information refer to the BBC Sport website.
Highlights
World Triathlon: Highlights of the men's and women's races from Auckland.
American Football: Chicago Bears at Detroit Lions.
Rugby Union: Scrum V - Newport-Gwent Dragons v Ulster.
**Note all Red Button times are subject to change at short notice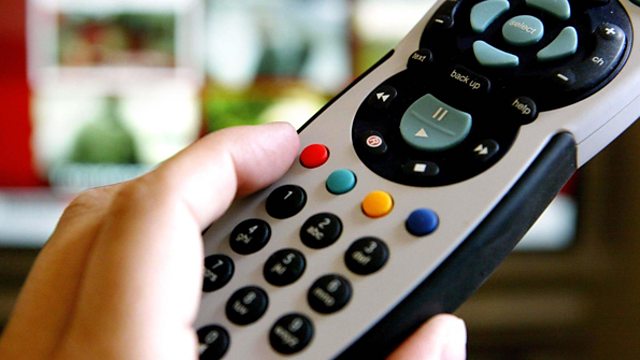 Red Button Changes
The video component of BBC Red Button on Sky, FreeSat and Virgin Media has been reduced from five to one stream, bringing it in line with the BBC's Freeview offer. We are doing this because these services rely entirely on linear broadcast technologies, which are not cost-effective for an interactive service like the red button.
This change in no way signals the demise of BBC Red Button. The BBC is committed to maintaining a vibrant and popular red button service. 20 million people a month press red on the BBC and our ambition is to develop the service and increase the size of our audience.
To find out more about the changes and the BBC's plans for the future of Red Button, which includes Connected Red Button, visit the BBC Internet Blog and the BBC's Red Button help pages