College of Production Roundup: Emmerdale and Winterwatch
I'm Paul Buller, editor of the BBC College of Production (CoP) website.
Our site is a free online learning resource for the radio, television and online production community offering videos, podcasts and articles from broadcasting innovators and experts.
This week we've got some really interesting examples of how big shows are engaging their viewers in brand new experiences online.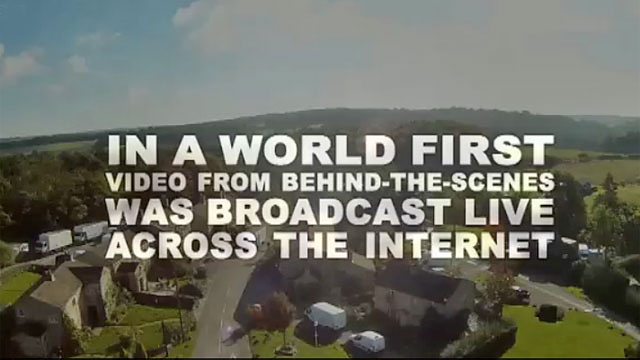 Film on the making of Emmerdale Live

Starting with ITV's Emmerdale, we've a look at how the team put together the multiplatform extras for their incredible live 40th anniversary episode.
For the show's producers, the 40th anniversary offered all the usual high drama as well as a perfect opportunity to attempt a world first in social media and broadcast innovation – a live episode produced entirely on location running alongside a behind the scenes webcast.
Both experiences gave loyal Emmerdale fans a totally unique angle on the drama with video from behind the scenes broadcast live across the internet. The behind the scenes segments were shot using 11 strategically positioned minicams so online viewers could see the crew working and the actors being cued as the live drama went out on ITV1.
Winterwatch, the BBC's live, interactive wildlife programme, has led the way in terms of audience engagement and cross-platform programming.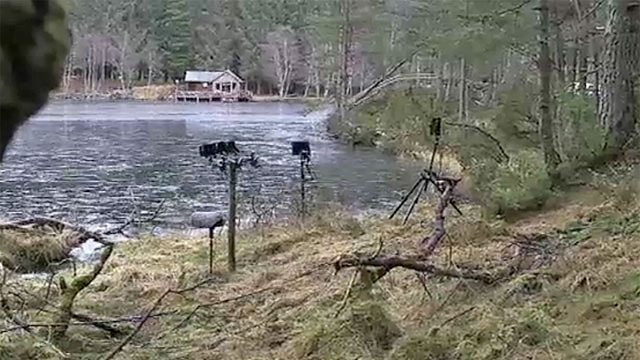 Setting up a shoot for Winterwatch

This film on how they're constantly improving and expanding their brand – even after ten years – is a real testament to how the team have listened to their online audience and given them a chance to really get involved every step of the way.
Finally, as you'll have seen elsewhere on these pages, the recent Fusion: Future Fiction event held by the BBC was a great opportunity to learn about using the online world to tell your story.
Our intrepid team got stuck in and can bring you this interesting guide to transmedia storytelling as well as a podcast featuring interviews with some of the key speakers on the day. Enjoy.
Paul Buller is an editor for the BBC College of Production website.