1Xtra goes on tour this week and you can get the best seat in the house thanks to Red Button. We've also got a Maida Vale session from the legendary Pixies and comedy highlights Fresh from the Fringe. As always, there's plenty of sport on offer too, with live coverage from the Korean Grand Prix, highlights from the World Gymnastics Championships and a special 90th birthday tribute to the inimitable Murray Walker.
1Xtra Live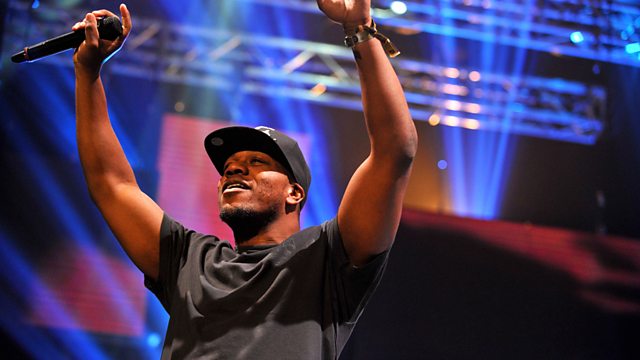 1Xtra Live - Rudimental
Join 1Xtra Live's four-day celebration of the best in live RnB and hip-hop, visiting Bournemouth, London, Liverpool and Leeds with artists including Rudimental, Sean Paul, Sub-Focus and Robin Thicke
Mon 7 October 7pm – 12 midnight
Tue 8 October 7pm – 12 midnight
Wed 9 October 7pm – 12 midnight
Thu 10 October 7pm – 12 midnight
Pixies on 6 Music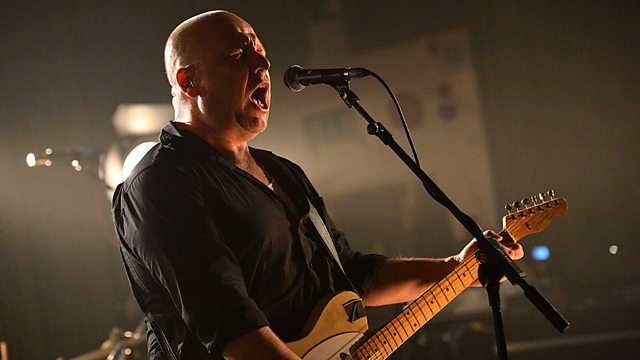 6Music - Pixies at Maida Vale
Legendary rockers, the Pixies, talk about their first new music in 20 years and play at the BBC's Maida Vale Studios, introduced by Steve Lamacq.
Fri 11 October 12 midnight – Sat 12 5.20am
Fresh from the Fringe
There's still plenty of time to see our pick of the people who made us laugh this August. Mark Watson hosts a showcase of exciting up-and-coming comic talent fresh from the Edinburgh Fringe Festival recorded at Bush Hall in London.
Sat 5 October 8.55am – 1.30pm
Sun 6 October 12 noon – 2pm
Tue 8 October 12 noon – 7pm
Wed 9 October 12 midnight – 7pm
Thu 10 October 12 midnight – 11am
Thu 10 October 1pm – 3pm
Thu 10 October 4pm – 5pm
Antiques Roadshow Play Along

Demonstrate your knowledge of antiques by playing along with Antiques Roadshow. Our valuation game is simple, fun and free to play. Consider each of the objects featured in the programme, select an option before our experts give their valuation and see how many you get right. 
The play along is not available on Virgin TiVo but remember you can also download the BBC's free mobile play along app.
Available on Sky and Freeview
Sun 6 October 7.55pm – 9pm
This Week's Sport Highlights
Catch highlights from the World Gymnastics Championships, all the action from the F1 Grand Prix in Yeongam from Saturday, the rugby Super League Grand Final and the unmissable tribute to Murray Walker, in honour of his 90th birthday. For a full list and times of sport coverage on Red Button see the BBC Sport website. Please note times are subject to change.
Don't forget, you can get more information on BBC Red Button services here and you can keep up with all the latest news by following us on Twitter @BBCRedButton.