This week there's a refreshing, crisp breeze in the air as Autumnwatch returns with live wildlife spotting, special guests and much more. We also head out to the country with coverage of the 2013 sheep dog trials with Countryfile's One Man and His Dog. There's plenty of sport too, including boxing, F1 and the MotoGP.
One Man and His Dog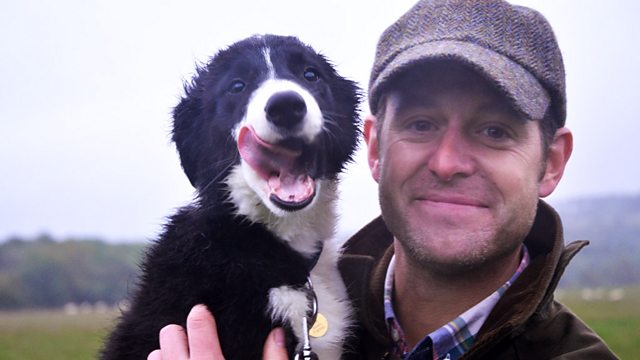 One Man and His Dog
For the first time, Countryfile is home to the BBC's One Man and His Dog competition showcasing the time-honoured skills and traditions of sheep dog trialling. The very best sheep dogs and their handlers from England, Ireland, Scotland and Wales will compete to become champions of 2013. Matt Baker takes to the commentary box to take us through all the trialling action, while Julia Bradbury will be finding out if the collie really is the brains in the operation or if the simple sheep has been pulling the wool over our eyes. And Adam's in Bala in North Wales - the birthplace of sheep dog trialling - helping farmers bring down more than 900 Welsh Mountain sheep from the hills. 
Sun 27 October, 7:15pm-10:25pm
Wed 30 October, 4:00am-7:00am and 9:30pm-6:00am
Thu 31 October, 6:00am-7:00am
Fri 1 November, 12:30am-7:00am
Sat 2 November, 1:00am-6:00am
Autumnwatch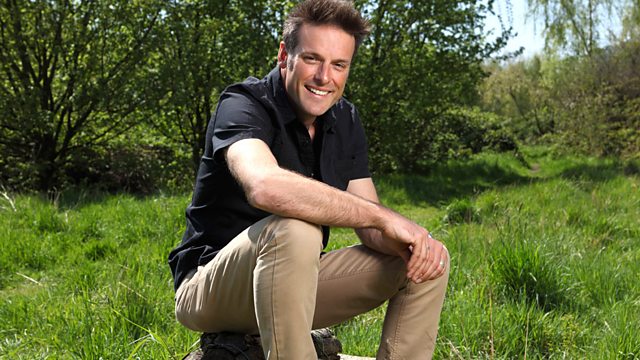 Autumnwatch 2013
Join the Autumnwatch team live from Leighton Moss, Lancashire as they go spotting starling murmurations (that's a large flock to the uninitiated), marsh harriers and more in Autumnwatch Extra. Afterwards, join Nick Baker for all new Autumnwatch Unsprung featuring special guests, mystery objects, quizzes, your questions, photos and more.
Tue 29 October, 7:00am-9:25pm
Wed 30 October, 7:00am-9:30pm
Thu 31 October, 7:00am-9:30pm
Fri 1 November, 7:00am-7:00pm
Hugh Laurie's Blues Changes
Actor, comedian and musician Hugh Laurie with his acclaimed Copper Bottom Band examines the ways in which the blues has influenced the types of music that we listen to today.
Mon 28 October, 7:55pm-4:00am
Wrong Mans
Get exclusive extra content from new comedy thriller Wrong Mans on Red Button. Each week town planner Noel Ward will release a new dossier of evidence against his colleague Sam Pinkett. Press red for the Noel Truth or catch up at www.bbc.co.uk/thewrongmans
Sun 27 October, 10:25pm-12:00 midnight
Tue 29 October, 9:25pm-10:55pm


Mini: A Life Updated
This documentary was originally broadcast in 1985 and is featured in Mini: A Live revisited. Juxtaposing scenes from past and present, we follow the story of former child arsonist 'Mini' – now age 21 – as he takes his first steps in the outside world after spending half his life in high-security psychiatric care.
Tue 29 October, 10:55pm-4:00am
This week's Sport highlights
There's plenty more sporting action this week with the World Amateur Boxing Championships final, MotoGP racing from Japan, Indian F1 highlights and race extras, as well as England v Wales in the Women's World Cup qualifier. We've also got Rugby League World Cup highlights as well as World Squash and Cycling World Cup coverage.
For a full list and times of sport coverage on Red Button see the BBC Sport website. Please note times are subject to change.
Don't forget, you can get more information on BBC Red Button services here and you can keep up with all the latest news by following us on Twitter @BBCRedButton.