This week on Red Button it's game on with the Super Bowl and Six Nations, plus there's another chance to see the Folk Awards and Blandings and David Attenborough specials.

For regular updates follow BBC Red Button on Twitter.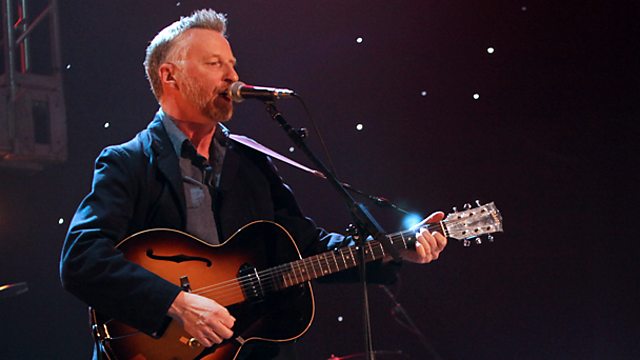 Billy Bragg at the Folk Awards

Folk Awards 2013

The Folk Awards 2013 took place at The Glasgow Royal Concert Hall on 30 January 2013 as part of the Celtic Connections festival. Highlights are available at selected times by pressing the Red Button from any BBC TV channel.

Available on Freesat/Sky/Virgin Media/Freeview:

Sat 2 Feb, 6am-9am, 1pm-2.30pm, 7.30pm-8pm, 10.50pm-1.15am
Sun 3 Feb, 12pm-2.45pm, 4am-11am
Mon 4 Feb, 4pm-7pm, 4am-9.45am
Tue 5 Feb, 12.05pm-9.45am
Wed 6 Feb, 12.10pm-5pm, 7.30pm-9.55pm
Thu 7 Feb, 6am-7am, 4pm-7am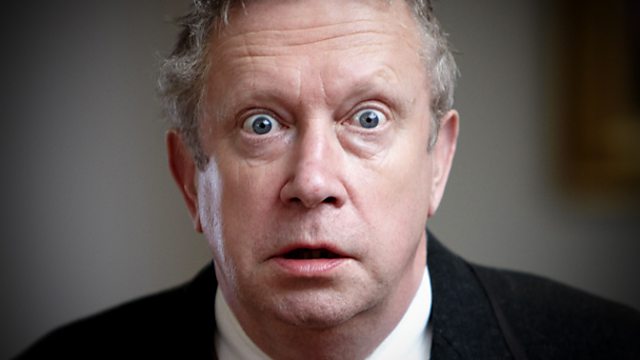 Mark Williams as Beech in Blandings

Blandings

Want to take a closer look at the castle and characters in BBC One's Sunday-night comedy? Join us as Beach gives a guided tour of Blandings Castle and its ancestral history - watch out for encounters with 
some of the residents including the Empress of Blandings, Lord Emsworth's prize Sow.

Available on Freesat/Sky/Virgin Media/Freeview:

Sun 3 Feb, 6.55pm-8pm
Mon 4 Feb, 11.30pm-4am

In It to Win It play-along quiz

Dale Winton's In It To Win It, the game show where people use their general knowledge to win a big money jackpot, is back. Think you can do better than the studio contestants? Every Saturday press the Red Button during the show to pit your wits against our studio contestants.

Available on Sky/Freeview:

Sat 2 Feb, 8pm-8.50pm
Sat 9 Feb, 8.20pm-9.10pm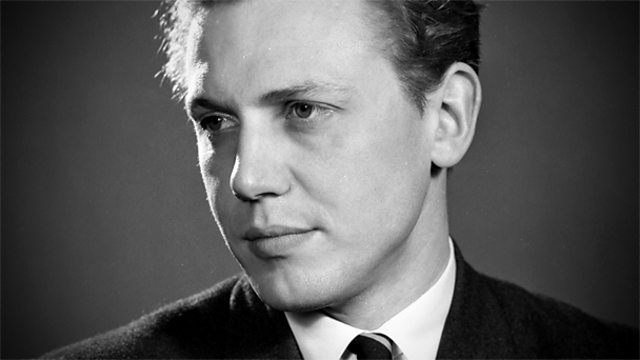 Sir David Attenborough

Attenborough

David Attenborough and his early years are the subject of a new collection from BBC Four. Watch an interview with Sir David as he introduces highlights from the BBC Four collection on the Red Button.

Available on Freesat/Sky/Virgin Media/Freeview:

Wed 6 Feb, 9.55pm-7am
Fri 8 Feb, 9pm-2.30pm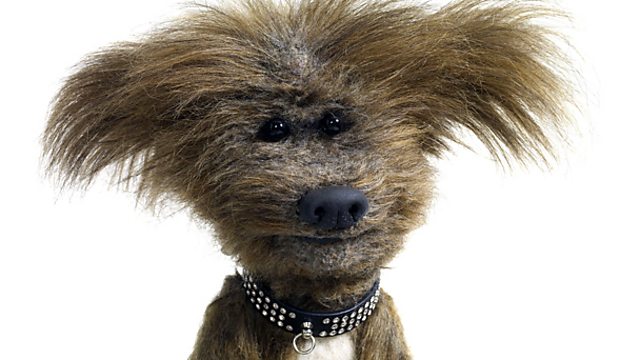 Dodge T. Dog from CBBC

CBBC Extra

If you're a Sadie J fan then join Chris and Dodge for a whole bunch of Sadie J exclusives including an extra special look behind the scenes of the set and a sneak peek at next week's episode. Just press red!

Also on CBBC Extra this coming Friday we are celebrating Big Fab Friday with a whole host of exclusives including a look behind the scenes of The Dumping Ground and Sam and Mark's Big Friday Wind Up and a sneak peek at the next episode of 4 O Clock Club.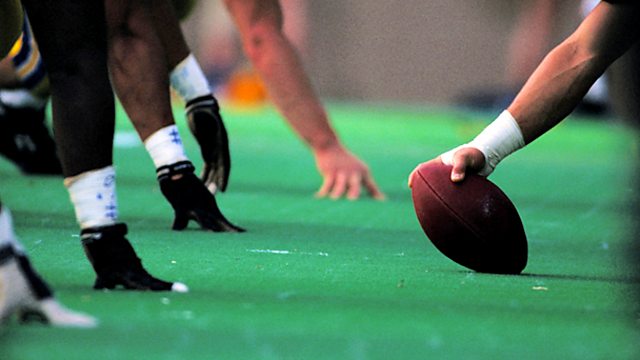 American Football
BBC Sport
Catch up on all the latest Sport here on the Red Button.
For the latest information refer to the
BBC sport website and Red Button schedule
.
American Football: Super Bowl XLVII
Rugby Union: Six Nations Forum and highlights
Skiing: Men's and Ladies' Super G
**Note all Red Button times are subject to change at short notice**
CBeebies Red Button
CBeebies Red Button welcomes younger viewers and grown-ups with a sense of adventure to the big, bright and fun world of CBeebies interactive!
Your children's favourite characters are at the heart of the interactive TV experience. Satellite and digital terrestrial viewers will have slightly different offerings from one another. This has enabled the Red Button team to offer the best games tailored to each system.
CBeebies Red Button is available on the CBeebies channel.
Visit the CBeebies website to find out more.
Available on Freeview and Sky only
Red Button events on Virgin Tivo
Right now Connected Red Button does not currently feature eTV (enhanced TV) streams on the Virgin TiVo service. While users can already enjoy live coverage and highlights from a range of Sporting events on the service, we are working to extend this capability to a wider range of events, on and off-schedule content during 2013.