The BBC College of Production (CoP) website is a free online learning resource for the radio, television and online production communities offering videos, podcasts and articles from broadcasting innovators and experts.
As those over a certain age well know, the days of late night learning programmes on TV - all bearded professors in patched corduroy jackets - and radio content for schools have long gone. But where learning institutions remain largely unchanged, content, delivery and user expectations have dramatically moved on.
The internet, freely available content on YouTube, apps, interactive learning tools and communities has changed learning content, but what does that mean for producers?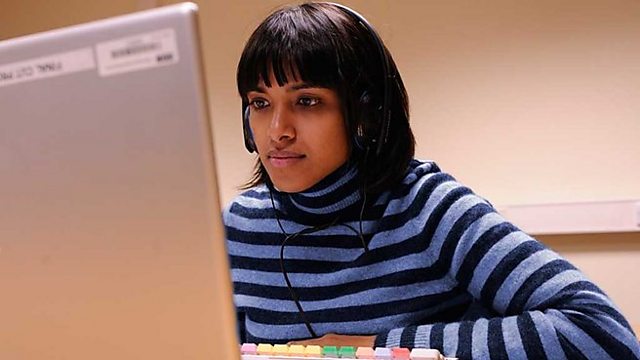 The internet has changed learning content
With learning now a production industry in itself, new companies are taking it into new territory, perhaps even outpacing what broadcasters can offer. In this College of Production podcast, we discuss how producers can meet these changing requirements and create and distribute learning content which matches much higher expectations.
Our experts discuss online learning environments such as MOOCs (massive open online courses), which can bring the classroom to the individual, meaning that more and more people can access university-standard learning resources.
Add to that massive resources such as OpenLearn and Khan Academy, and with the likes of AudioBoo, iBooks, iTunesU entering the market, opportunities for digital innovation in learning are huge.
Online projects need online project managers, someone who's comfortable with uncertainty and is dogged in their search for solutions. For technical project manager Onwah Tsang, these are the keys to success when managing complex digital projects. For him, the TPM has the best job in the digital team, working across multiple disciplines, contributing to the design process, technical development, testing and more.
The reality is that often TPMs will be confronted with a problem that has no clear answer and the route to finding it will be just as vague. Onwah shares how, with a bit of creative thinking, investigation, negotiation and 'borrowing' technology from other projects, you can find successful solutions to even the most niggling dilemmas.
Handling up to 40,000 tweets per programme and sometimes 2,000 tweets per minute, the small social media team at Question Time have a mammoth task on their hands. Growing from a fledgling hashtag #bbcqt to a Twitter feed with massive global reach, social media activity has transformed conversations on the show.
A tweet about Question Time will appear on about 100 million Twitter feeds each week. When Russell Brand or Boris Johnson are on, at its peak there can be over 2,000 tweets a minute. Everything is handled by one producer, and apps like Tweetdeck, Twitterfall and Second Sync help monitor and analyse everything quickly and accurately.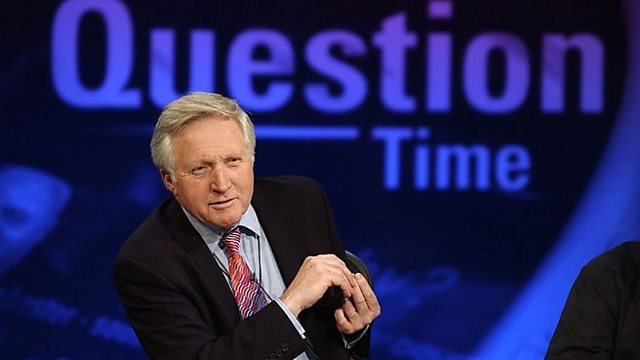 A tweet about Question Time will appear on about 100 million Twitter feeds each week
It's a revealing insight into how social media can engage and inspire, and a subject we look at in more detail in this video. As social media producer Barry Pilling explains, "There is no better promotional tool than word of mouth, and social media gives you that on a global scale."
Denise Roach is a Content Producer at the BBC College of Production