Hello, I'm Jane Weedon and I lead the Business Development team in BBC Future Media.
This afternoon we're hosting our fifth Online Industry Briefing at the historic Radio Theatre in London W1. These sessions are an opportunity for a number of our digital partners and suppliers to get together and share some ideas about the BBC's digital strategy. Today's event is already at capacity but all of the presentations will be available online on this blog from next week. You can also follow us during the sessions via the Internet blog's twitter account and the hashtag #bbconline. 
The aim of this afternoon's event is to share some of the plans we've put together in answer to the question "Where next?" for the BBC's digital services. As the BBC's DG said in his speech in October announcing the results of the BBC's Strategy Review, we're putting digital at the centre of everything we do.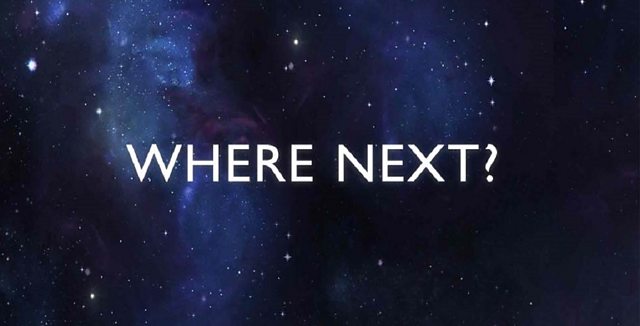 Where next for the BBC?
Today's event will look at some of the things we're doing to put that vision into effect, including a first look at how digital will be delivering the key moments from the BBC's four year season commemorating the centenary of WW1.  
I'm also really pleased that we're able to share the results of some new research into how digital is changing and shaping audience behaviour. There'll also be an update on the work we're doing with the UK's digital media industry to deliver innovation at scale via our Connected Studio initiative.
The afternoon will end with Ralph and me taking questions from the floor – if you'd like to propose a question via the blog please use the comments section below. If you're a supplier or partner to the BBC and would like to be notified of future commercial opportunities and other industry briefing events please make sure your company is registered in our supplier database.
And remember to check back here next week for video of the presentations.
Jane Weedon is Director, Business Development, BBC Future Media