It's music, comedy and a trip down memory lane on the Red Button this week.
The Folk Music Awards are live on Red Button with a highlights package available all week too.  We're going behind the scenes at Blandings, the fab new BBC One comedy and you can join Sir David Attenborough  as he presents the highlights from his early years in broadcasting as part of the BBC Four collection.
Here's a look at what's in store - and if you want to stay updated throughout the week, why not follow us on Twitter or visit BBC Red Button

Folk Music Awards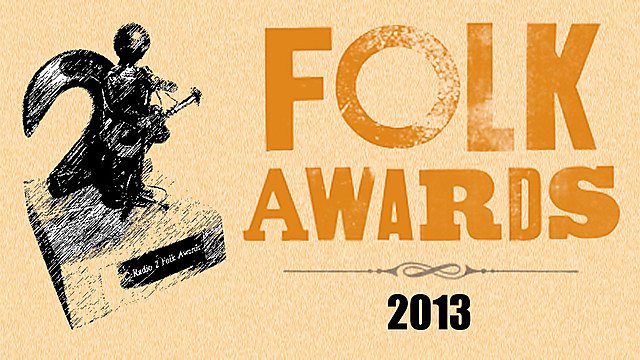 Folk Awards 2013

The BBC Radio 2 Folk Awards have become a much anticipated annual music event and you can watch the show live on the night on the BBC Red Button from 7.30-10pm.  You can also follow what people are saying about the event online with a special BBC live blog
Performances and highlights will be available at selected times for 7 days by pressing the Red Button from any BBC TV channel and for 30 days at bbc.co.uk/radio2
You can tweet about the Folk Awards @bbcradio2 #R2folkawards and watch, listen and read more here
Available on Freesat/Sky/Virgin Media/Freeview:
Wed 30th January, 7:30pm-10:10pm
Thu 31st January, 6:00pm-10:00pm
Fri 1st February, 12:00am-12:00 noon,  9:00pm-6:00am

Blandings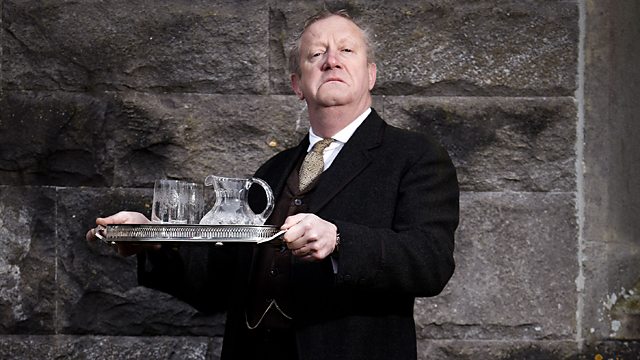 Blandings

Want to take a closer look at the castle and characters in BBC One's new Sunday-night comedy? Join us as Beach gives a guided tour of Blandings Castle and its ancestral history - watch out for encounters with some of the present residents including the Empress of Blandings, Lord Emsworth's prize Sow.
Available on Freesat/Sky/Virgin Media/Freeview:
Sun 27th January, 6:55pm-8:00pm
Mon 28th January, 11:30pm-4:00am

In It To Win It Play-Along Quiz
Dale Winton's In It To Win It, the game show where people use their general knowledge to win a big money jackpot, is back. Think you can do better than the studio contestants? Every Saturday press the Red Button during the show to pit your wits against our studio contestants.
Available on Sky/Freeview:
Sat 26th January, 8:00pm-8:50pm

David Attenborough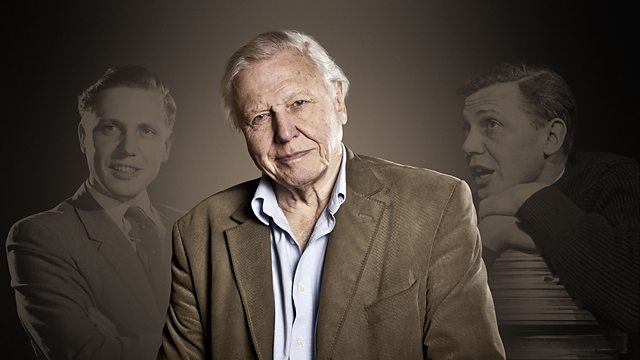 Attenborough

David Attenborough and his early years are the subject of a new collection from BBC Four. Watch an interview with Sir David as he introduces highlights from the BBC Four collection on the Red Button.
Available on Freesat/Sky/Virgin Media/Freeview:
Wed 30th January 10:10pm-4:00am

CBBC Extra
If you're a Sadie J fan then join Chris and Dodge for a whole bunch of Sadie J exclusives including an extra special look behind the scenes of the set and a sneak peek at next week's episode. Just press red!
Also on CBBC Extra this coming Friday we are celebrating Big Fab Friday with a whole host of exclusives including a look behind the scenes of The Dumping Ground and Sam and Mark's Big Friday Wind Up and a sneak peek at the next episode of 4 O Clock Club. 

BBC Sport
Catch up on all the latest Sport here on the Red Button.
For the latest information refer to the BBC sport website and Red Button schedule
Australain Open Tennis: Women's Final
Australian Open Tennis: Men's final with commentary options
Live skiing: Men's and Women's parallel night races from Moscow Russia
**Note all Red Button times are subject to change at short notice

CBeebies Red Button
CBeebies Red Button welcomes younger viewers and grown-ups with a sense of adventure to the big, bright and fun world of CBeebies interactive!
Your children's favourite characters are at the heart of the interactive TV experience. Satellite and digital terrestrial viewers will have slightly different offerings from one another. This has enabled the Red Button team to offer the best games tailored to each system.
CBeebies Red Button is available on the CBeebies channel.
Visit the CBeebies website to find out more.
Available on Freeview and Sky only