It's the Last Night of the Proms this week and you can press red and join the celebrations from the Royal Albert Hall. We have more music plus a starry array of celebrities taking part in Radio 2's Festival in a Day. For sports fans, there's Diamond League athletics action and it's over to Italy for Formula 1.
Last Night of the Proms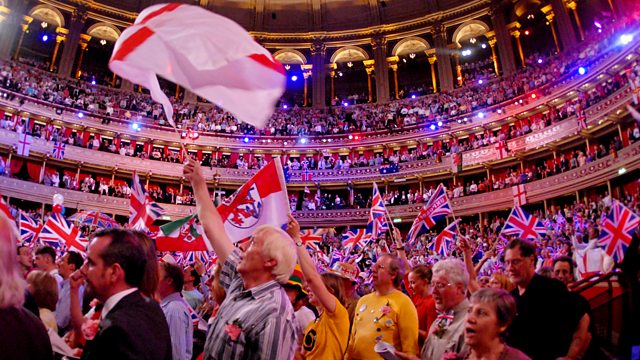 Last Night of the Proms
From 7.30pm on Saturday night viewers can press the red button to watch extracts from all four Proms in the Park, coming to you from Titanic Slipways, Belfast, Glasgow Green, Caerphilly and Hyde Park, London.  We'll show a selection of acts from those four concerts, until the party ends at around 11pm.
For the first time – you can watch all four Proms in the Park concerts live, and in full, online at www.bbc.co.uk/proms.   Viewers on Virgin Tivo can also do this.
Sat 7th September, 7:25pm-10:55pm
Radio 2 in Hyde Park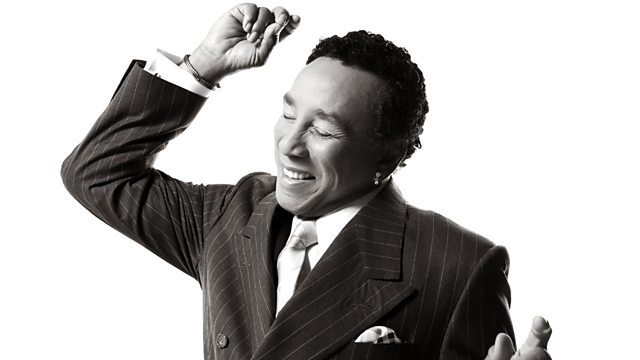 Smokey Robinson live in concert at Hyde Park
BBC Radio 2 stages its 4th annual Festival in a Day from Hyde Park. Ken Bruce, Jo Whiley and Simon Mayo bring you all the action from backstage whilst a dizzying array of Radio 2 personalities including Jeremy Vine, Terry Wogan, Michael Ball, and Janice Long entertain the crowd from the stage and introduce the musical artists.
The music this year comes from 80s legends, Simple Minds, jazz great and Radio 2 presenter, Jamie Cullum, and Scottish popsters, Texas. Also appearing are Jack Johnson, Manic Street Preachers, Josh Grobin, James Blunt, and Jessie J. The evening is capped off by Motown Legend, Smokey Robinson, responsible for such classic pop hits as Tears of the Clown and I Second That Emotion.
Sun 8 September, 5:30pm-7:55pm,  9pm-11pm
Mon 9 September, 7:30pm-6am
Tue 10 September, 6:00am-10am,  7:30pm-6am
Wed 11 September, 6:00am-7:55pm,  10:00pm-6am
Thu 12 September, 6:00am-12pm
Wolfblood Secret Episode
If you are a fan of Wolfblood then you are going to love this! Watch an extra special secret episode of Wolfblood only on the Red Button. Fill in the gap between series 1 and 2 and find out what happened to Rhydian when he joined the Wild Wolfbloods. See how he met new character Jana and why he had to escape back to the human world. It's totally exclusive and only on the Red Button.
Mon 9 September, 5:35pm-7:30pm
Tue 10 September, 5:35pm-7:30pm
Thu 12 September, 12:00pm-7:55pm
Fri 13 September, 1pm-7pm
Crimewatch
Crimewatch needs your help to track down wanted faces. Your first chance to view and report people wanted by police before the main Crimewatch programme. Will you recognise anyone?
Thu 12 September, 7:55pm-12am
Elton John
The legendary Sir Elton John performs his classic tunes in an intimate gig live from the BBC Radio Theatre, presented by Jo Whiley. Listeners can expect all the hits from his back catalogue - including new tracks from his 30th solo album, The Diving Board.
Wed 11 September, 7:55pm-10pm
Fri 13 September, 12am-12pm, 9:30pm-6am
Antiques Play Along
Demonstrate your knowledge of antiques by playing along with Antiques Roadshow. Our valuation game is simple, fun and free to play. Consider each of the objects featured in the programme, select an option before our experts give their valuation and see how many you get right.
The play along is not available on Virgin TiVo but remember you can also download the BBC's free mobile play along app.
Available on Sky and Freeview
Sun 8 September, 7:55pm-9pm
Follow us on Twitter @BBCRedButton and find out more about BBC Red Button via bbc.co.uk/redbutton