From butterflies to crime dramas with plenty of sports action sprinkled on top, the BBC Red Button has something for everyone this week. Make sure you don't miss the best of the action with this week's Red Button highlights.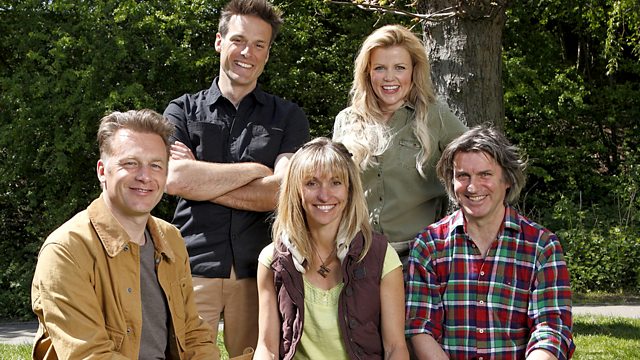 Chris Packham, Nick Baker, Michaela Strachan, Ellie Harrison and Martin Hughes-Games
Summer of Wildlife
Join Nick Baker as he reveals the hidden world of UK butterflies and moths from 26 to 29 July in an exciting series of live shows exclusively for Red Button and online.
Nick will be revealing the stages of butterfly and moth lifecycles in extraordinary close-up detail, offering advice such as how to attract them to your garden or green space and also asking you to get involved by counting the butterflies and moths you see as part of a large nationwide survey.
Butterflies and moths are fussy creatures with very specific needs, and as such they are susceptible to the slightest change. Over past decades, their habitat and range has shrunk significantly and a recent spate of cold, wet summers has been disastrous for them. As the BBC's Summer of Wildlife continues, discover why it has never been more important to give them a helping hand and how it's possible for all of us to create a butterfly-friendly haven, even in the smallest of back gardens.
Available on all platforms
Sat 27 July, 6am – 11.55am
Sat 27 July, 12.30pm - 7pm
Sun 28 July, 9.00am - 5pm
Sun 28 July, 8.30pm - 10pm
Mon 29 July, 10.00am - 3pm
This week's sport highlights
Formula 1 is back in Hungary with highlights from both qualifying and the race on BBC Red Button. Highlights from qualifying start at 7.30pm on Saturday 27 July and race highlights begin at 7.15pm on Sunday 28 July.
Watch live action from the World Swimming Championships from Barcelona. With coverage starting from Sunday 28 July at 5pm.
Discover new talent from teams such as Manchester United, Liverpool and Newcastle with coverage of the Milk Cup in Northern Ireland. As the tournament celebrates its 30th birthday this year, don't miss any of the action with highlights on Tuesday, Wednesday and Thursday on the Red Button from 9pm and finals action live from 8pm on Friday.
Available on all platforms 
Note that live sport event times are subject to change. For more information on this week's Sport on Red Button, visit the BBC Sport website.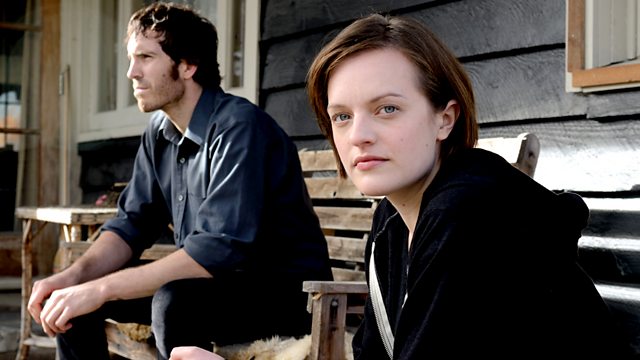 Tom Wright and Elisabeth Moss in Top of the Lake
Top of the Lake
Go behind the scenes with creator of 'Top of the Lake', Jane Campion. In this personal and insightful exploration, discover how against all odds, the creative spirit can sing. Discover the themes at the heart of the 'Top of the Lake' story and how they compare to artistic processes in filmmaking anywhere in the world.  
Starts Saturday 3 August at 10.05pm.
Latitude Festival
Did you miss all the fun and frolics of Latitude Festival? With music from electronica legends Kraftwerk as well as huge acts such as Foals, Block Party, Hot Chip and more, get rocking in your living room with highlights across the week.
Available on all platforms 
Mon 29 July, 11pm - 6am
Tue 30 July, 6am - 10am
Tue 30 July, 11pm - 6am
Wed 31 July, 6am - 5pm
Wed 31 July, 7.10pm - 9pm
Wed 31 July, 11pm - 6am
Thu 1 August, 6am - 5pm
Thu 1 August, 7.30pm - 9pm
Thu 1  August, 11pm - 6am
Fri 2 August, 6am - 5pm
Fri 2 August, 10pm - 6am
Sat 3 August, 6am – 2.30pm
Don't forget you can follow @BBCRedButton on Twitter.