I'm Karl Burnett, HR Director for BBC Future Media, the division responsible for delivering the BBC's digital products.
The Olympics was a huge success for our division. BBC iPlayer smashed records with 200m viewing requests in August and a record number of browsers visited BBC Sport Online during the Games - 55 million (global) and 37 million (UK).
However what we achieved this summer is now the baseline of what we expect from our teams. We want to drive forward and build on the technological legacy we've created. To do this we need to keep on attracting and recruiting top talent.
Despite all the recognition the BBC got for delivering the first truly digital Olympics, our research shows that the name Future Media isn't well known; it's nowhere near as prolific as Google or Microsoft.
Furthermore, we know that 80% of job seekers are passive, they're not actively looking for a new job but like to know what's out there. We need to tap into this pool of candidates who are happy in their present job because often they are the most talented people.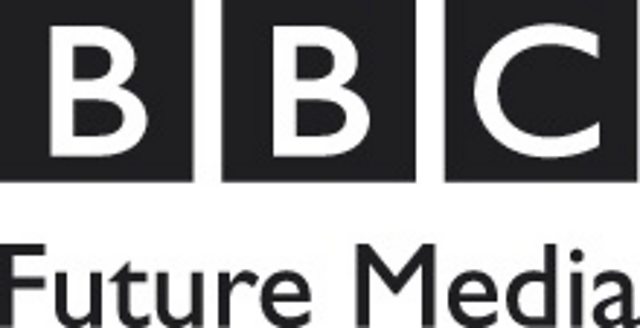 One of the ways we're going to tackle this challenge is through the power of social networking. We've created a Facebook page called Inside BBC Future Media.
While the central Resourcing team will post updates around our corporate press releases, the majority of the content will be created and posted by our Ambassadors, members of staff who really know what it's like to work here. If you're interested in joining Future Media (whether that's now or in the future) you'll probably want to know about the people, the working environment and the benefits. This is far more genuine coming from our staff than the Recruitment team. We've also installed an app which allows you to apply for jobs from the page so that our content and jobs are integrated into one space.
We'll be asking our Ambassadors to tweet about work from their own Twitter accounts too. We envisage that among their followers will be people with similar interests and skill sets so we want to tap into this network. We've set up a Twitter account called @InsideBBCFM which tweets jobs automatically and will be used for retweeting great content from our staff and live tweeting at events.
Our LinkedIn Group has been set up with a view to stimulating discussion around projects that are going on inside Future Media but also conversations about the wider industry. Again, we have a jobs tab set up so that the content complements the job openings.
As well as being Ambassadors online, we want to encourage our staff to talk at external events. Meet-ups and conferences are a perfect place to showcase what we do to future talent and let them know that we're hiring. You may also find them writing here on the BBC Internet blog.
Thursday 11th October is the official launch of our Ambassador programme. We've invited staff who registered an interest when they completed our social media survey but hope to get more and more people involved over the coming months. We'll be demoing our channels, talking them through social media guidelines and giving them a flavour of the kind of content we'd like them to make.
Karl Burnett is HR Director, BBC Future Media