It's a packed schedule on the Red Button this week with something for all the family. As part of Radio 3's Sound of Cinema series, the BBC Concert Orchestra and BBC Singers celebrate Europe on Film, CBBC fans will be pleased to hear we've got a Wolfblood behind-the-scenes exclusive, Victoria Derbyshire hosts a 5 live debate on Scottish independence and, for sports fans, there's MotoGP, Great North Run highlights plus America's Cup sailing.
Scottish Independence Debate
With a year to go before the referendum on Scottish Independence, on Monday Victoria Derbyshire is in Glasgow debating the key issues. She's joined by an audience of around 300 5 live listeners and a panel of leading business owners and politicians, including Deputy First Minister of Scotland and SNP Depute Leader Nicola Sturgeon and Deputy Leader of Scottish Labour Anas Sarwar.
Monday 16 September, 10am-12pm 
Radio 3 Live in Concert - Sound of Cinema
Join the BBC Concert Orchestra from Monday as they play European film music, including excerpts from The Artist and Les Miserables, together with music composed by Maurice Jarre and Ennio Morricone, live from the Watford Colosseum. 
Monday 16 September, 7.30pm-7am
Tuesday 17 September, 8pm-7am
Wednesday 18 September, 10pm-7am
Thursday 19 September, 8pm-7am
Friday 20 September, 6am-7am
Wolfblood Extra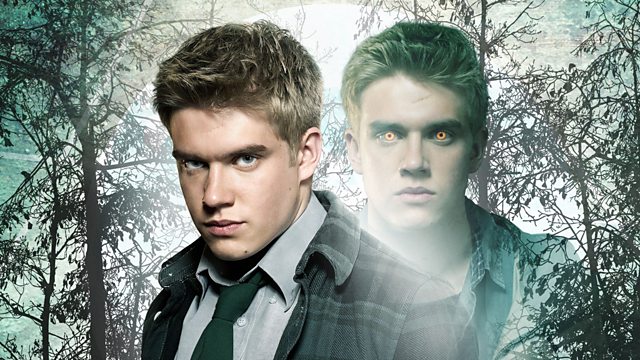 Wolfblood Extra
CBBC's hit drama series Wolfblood is back, and BBC Red Button celebrates its return with an exclusive behind-the-scenes special. From Monday, you can see how the programme is filmed, watch interviews with all the cast and get an exclusive on-set report from Dodge as he sniffs out all the Wolfblood gossip.
Also from CBBC, there's a blog from presenter Chris, horoscopes and jokes to make you laugh.
Monday 16 September, 7am-9.55am, 12-2.15pm, 3.45pm-5.25pm
Tuesday 17 September, 7am-5.40pm
Wednesday 18 September, 7am-12pm, 1.30pm-7.30pm
Thursday 19 September, 7am-12pm, 1pm-7.30pm
Friday 20 September, 7am-2.15pm, 3.45pm-6pm
Elton John - Radio 2 In Concert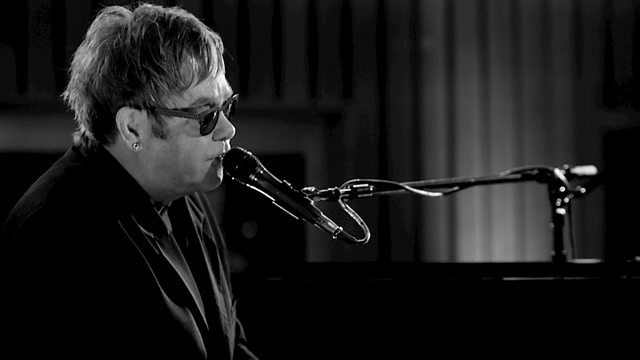 Elton John performed on Radio 2
You can still catch highlights of Sir Elton John's special concert for BBC Radio 2. The music legend performs hits from his back catalogue as well as new tracks from his 30th solo album, The Diving Board, in an intimate gig recorded at London's BBC Radio Theatre.
Saturday 14 September, 6am-8.30am, 6pm-1.15am
Sunday 15 September, 3.15pm-7.10pm
Monday 16 September, 1.10pm-7am
Antiques Roadshow Play Along
Demonstrate your knowledge of antiques by playing along with Antiques Roadshow. Our valuation game is simple, fun and free to play. Consider each of the objects featured in the programme, select an option before our experts give their valuation and see how many you get right.
The play along is not available on Virgin TiVo but remember you can also download the BBC's free mobile play along app.
Available on Sky and Freeview
Sun 15 September, 7.55pm-9pm
This Week's Sport Highlights
There's a packed sport schedule on Red Button this weekend with MotoGP racing from Misano, Final Score for all the latest football results, action from the UK Women's Triathlon and highlights from the Great North Run. For a full list and times of sport coverage on Red Button see the BBC Sport website. Please note times are subject to change.
And don't forget, you can get more information on BBC Red Button services here and you can keep up with all the latest news by following us on Twitter @BBCRedButton