We're Off To Scotland For Sofa Surfing 2013!
Good day lovely people!
BIG news. I'm taking the show on tour again…
Next weekend is the mighty T in The Park in Kinross in Scotland and I'm going again to do the BBC Three coverage. It's a great line up this year too (it always is). Rihanna, The Killers and Mumford and Sons the headliners. Huge.
Last year, we did a thing called 'Sofa Surfing' which is my way of seeing as much of Scotland as possible. I found myself in situations like this...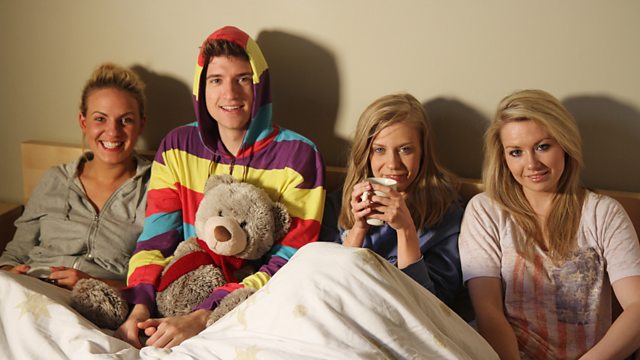 Which was y'know, fine. But there was also this.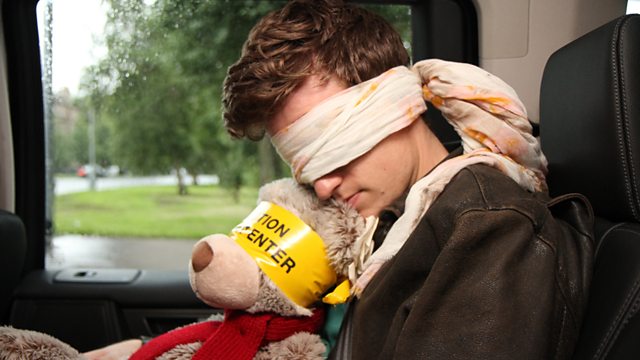 Less great.
And you know I love a challenge – putting myself into odd situations for your amusement (Afghanistan,Zambezi) The idea is to travel around seeing the sights of the fine country and meeting as many of our loyal listeners as possible and they can basically show me a good time in their home town. (Not in that way).
Last year the very accommodating and wonderful people of Glasgow let me crash in their houses, but this year... we're going on a road trip!
I can't waaaaaait.
So, Sofa Surfing is back and it's bigger than ever. On Monday 8th July I need a place to crash in Inverness, Tuesday night we're in Aberdeen, Wednesday I need your help in Edinburgh, Thursday we return to Glasgow and Friday I'll be doing my show from the T in the Park site in Kinross.
If you want me to stay at your place, listen to Grimmy from 6:30am on Monday morning for all the details… you'll be able to apply to have me as your houseguest on the morning of the day I'm in your area.
The onesie is back...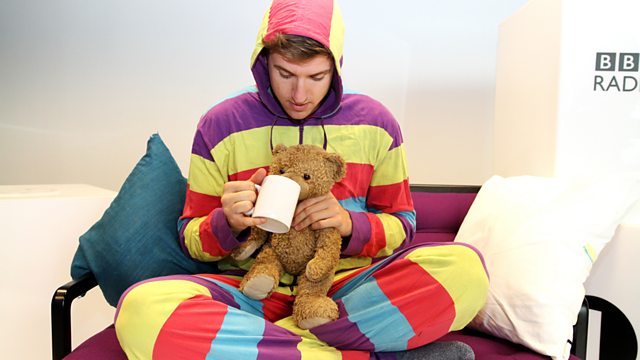 Oh, sorry. The bosses have told me to tell you the boring bit. Apparently it's important.
So this is a kind of heads up. We're gonna want to know why you fancy having me stay in your house. Also, you need to be 16 or over to apply, and if you're under 18 there's got to be an adult in the house at all times. You'll need to live around 30 minutes from the city centre of that day's location, and me and my assistant producer will need an actual room to sleep in - we're not allowed to share a room with anyone else. Also, my bosses are a bit weird and they don't want me to get off lightly - so if you've got things planned for the evening (in the house) then all the better. So get thinking and listen to Grimmy from 6.30 on Monday morning...