Pictures of People Posing for Pictures
I was away in Gay Paris for the weekend. And I became a bit with obsessed with taking pictures of people posing for pictures.
I have always had a bit of a thing about posed photos anyway because you always look weird. I think I'm right:
Exhibit A) The cocked white trousered leg step shot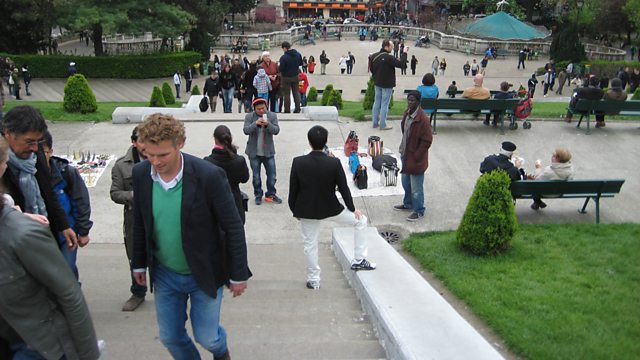 Exhibit B) Hipster with hand on hip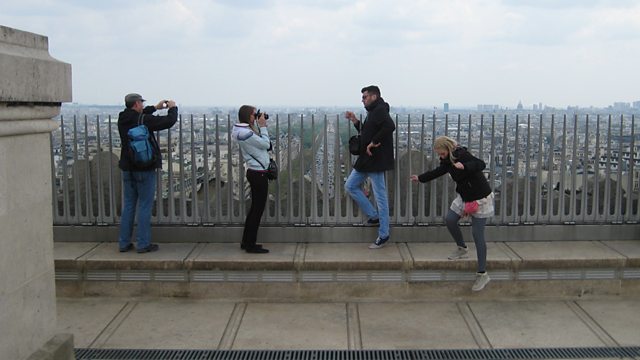 What do you think?