Working as a Software Engineering Trainee - Josh Everett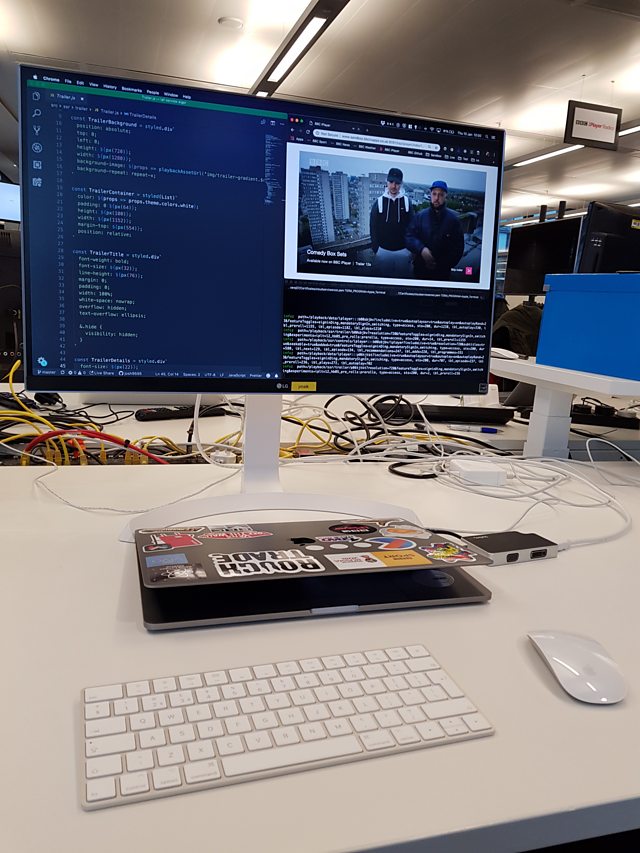 What are you working on at the moment?
In my current team, we are developing the BBC iPlayer smart TV app. The most recent feature I have been working on is the creation and release of trailers. These are short, skippable clips promoting to users upcoming and available shows in iPlayer that are shown before a selected episode.
This was a very exciting feature to develop as it was released to users in different variants, so we can measure how well different implementations of trailers affect our users' viewing behaviour, to inform which variant should be used when the feature is released fully to all users.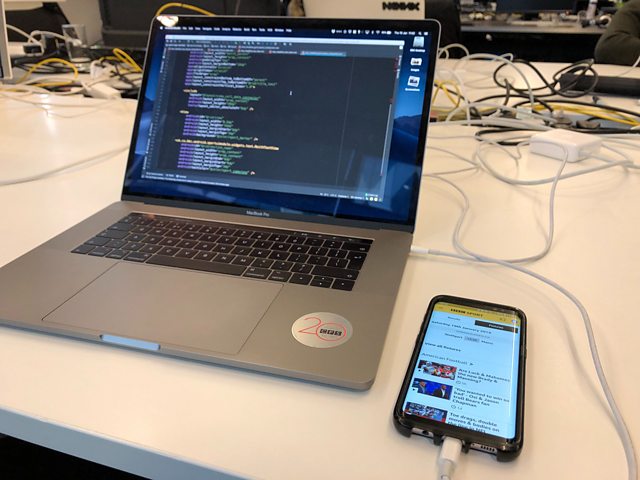 What are you most proud of since starting the Software Engineering Graduate Scheme?

The piece of work that I'm most proud of so far came from working in the BBC Sport mobile apps team. This was creating a fully native version of MySport, released in the lead up to the 2018 World Cup. This provided users with a much improved personalised stream around the sports and teams that they care about most. I'm particularly proud as before starting this rotation I had never done any Android development so my part in this work showed how my knowledge had grown. It's still very exciting to see people out in public using the feature!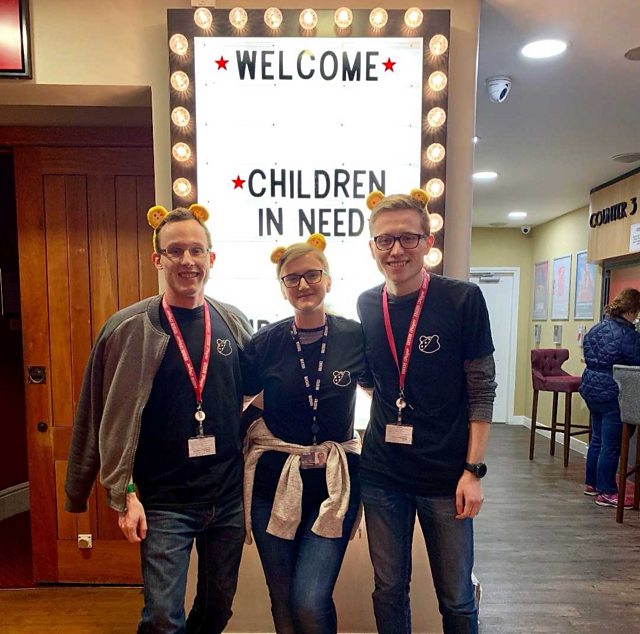 Was there anything you didn't expect before starting the Graduate Scheme that you have got to be a part of or experience?

One thing I didn't expect when I started was how many different opportunities would be available outside of working in my teams.
As part of the scheme I got the chance to volunteer with a regional broadcast of Children in Need 2018, getting to see how live TV was created and helping to make it happen.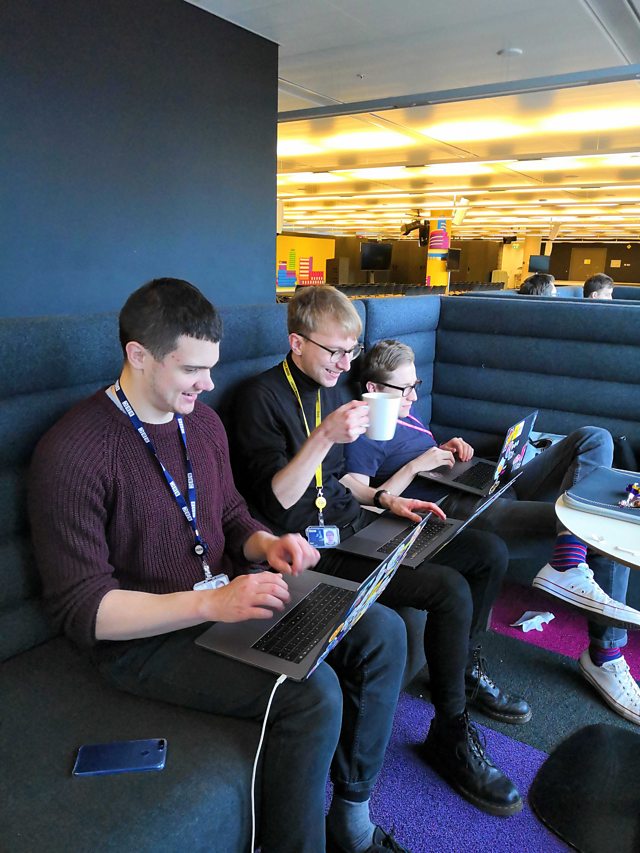 We also got to take part in a Grad Hack towards the end of 2018, where all of the graduates split into groups to develop ideas on how to make the BBC's online offering more engaging to young people. This led to the creation and presenting of working prototypes, showing the range of talent and creativity amongst everyone on the graduate scheme.
Interested in a career in Software Engineering? Click here to find out more about our Software Engineering Graduate Scheme?